Let's face it, shopping for a mattress is not fun even worse are mattress reviews. Most people would rather go to the dentist than shop for a new mattress. With all the new mattress brands launching online, this has made the process even more confusing.
We have tested hundreds upon hundreds of mattresess since 2015 and have curated the best mattresses online and in stores. We take feedback from customers in our Yawnder store seriously, and that weighs into our reviews.
You will find mattresses reviews sorted by sleep position, your firmness preference from soft to extra firm and even if you sleep hot or are sensitive to motion transfer. If you are looking for natural mattresses, we have slept on dozens of them.
Yawnder is the ultimate destination for mattress reviews, sleep science news, and everything sleep-related. Our team of dedicated professionals, certified sleep specialists, and experienced product testers dive deep into the realm of slumber, ensuring that Yawnder remains a trusted and authoritative source in the sleep industry.
At Yawnder, we take pride in our rigorous and unbiased approach to reviewing mattresses and sleep products. Our meticulous testing process and keen attention to detail enable us to provide you with accurate, insightful, and reliable information – empowering you to make confident, well-informed decisions on your path to better sleep.
We're more than just a review site. Yawnder also delivers the latest sleep science news, curated by our team of experts who stay up-to-date with cutting-edge research, developments, and trends. Our insightful articles and comprehensive guides cover a wide range of sleep-related topics, from practical tips and techniques to groundbreaking discoveries and innovations.
Join our ever-growing community of well-rested, satisfied readers who have come to rely on Yawnder as their go-to source for all things sleep. Experience the difference of having a trusted ally in your quest for the perfect night's sleep – choose Yawnder, and rest easy.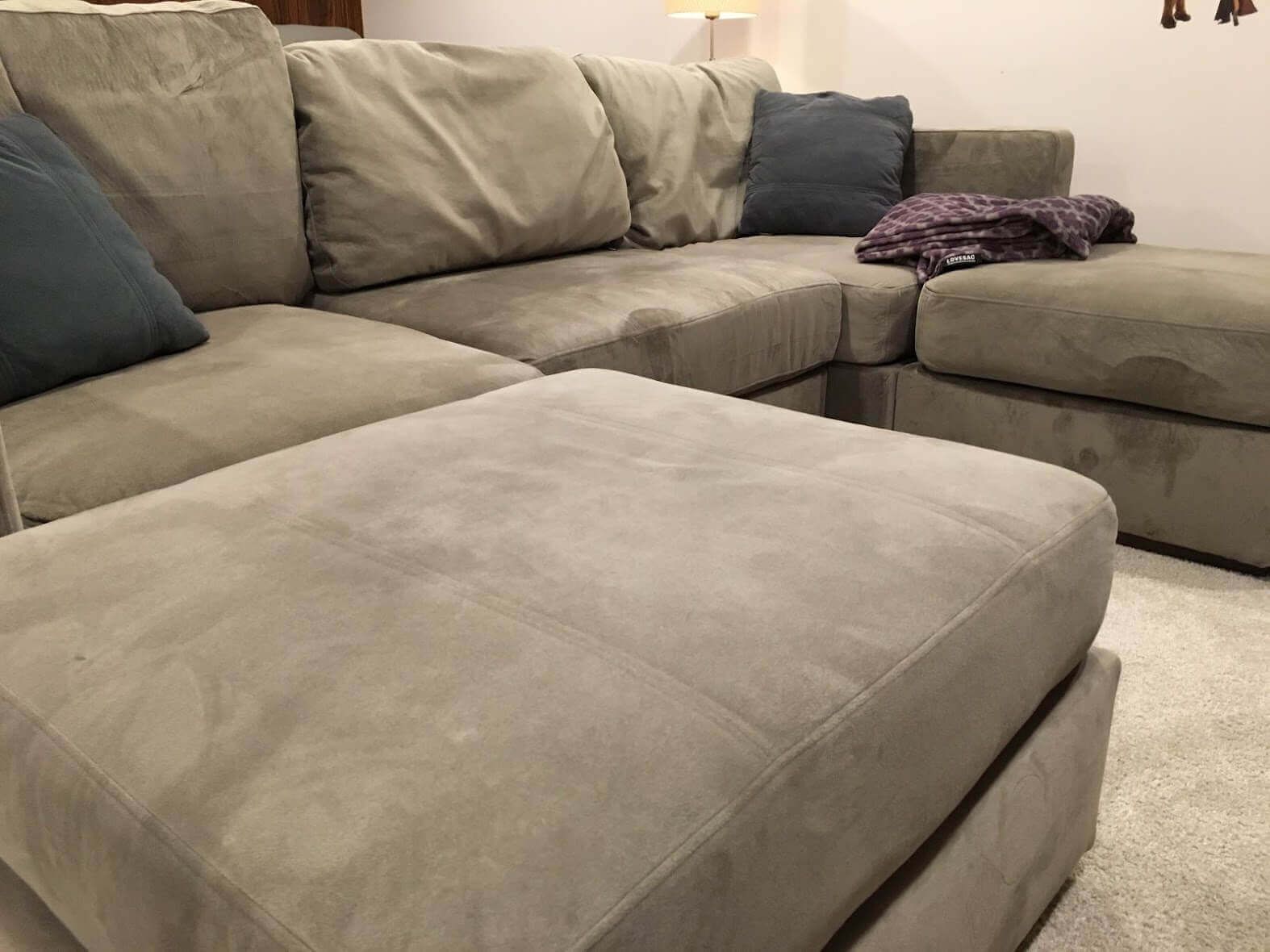 Holiday Sale 25% off Lovesac when purchased online. Get 25% off your Lovesac [Tagline] Lovesac Review 2023 Update The Lovesac Sactional is the most versatile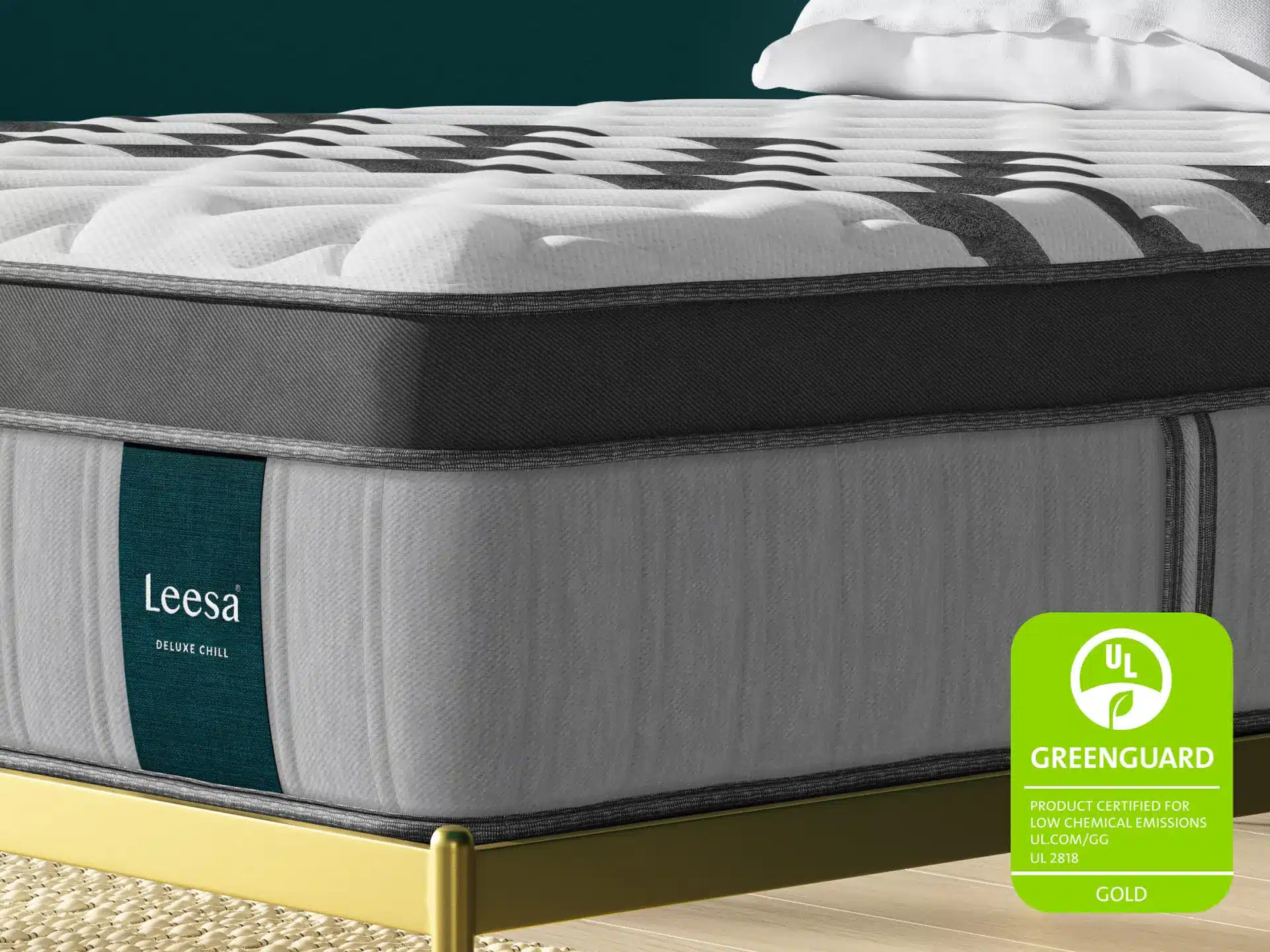 The Leesa Deluxe Chill Hybrid Mattress is a premium mattress that combines the pressure relief of foam with the support of coils. It features a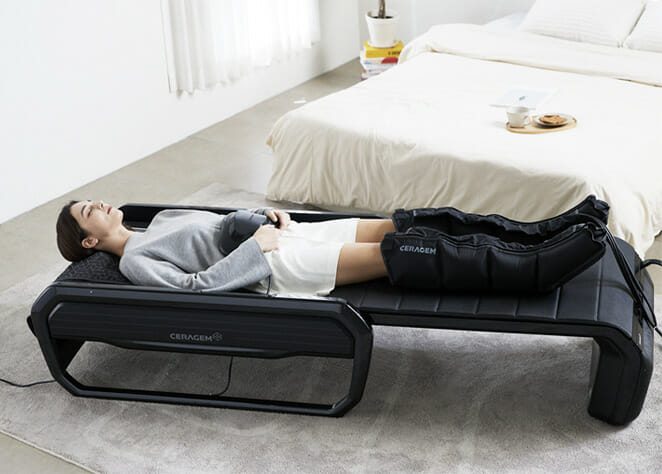 In the ever-evolving world of health and wellness, the Ceragem V6 stands out as a testament to the fusion of cutting-edge technology and ancient therapeutic
Before you start shopping for a mattress keep in mind your primary sleeping position. Are you a back sleeper, side sleeper, stomach sleeper or combo sleeper? 
From there you can choose what firmest would best suit you. Side sleepers do best with a medium to medium soft mattress while stomach and back sleepers can go with a firmer mattress. 
These days, you don't have to give up comfort and pressure relief for support. You can have both!
Best Mattress for Side Sleepers
Brooklyn Bedding Sedona Elite
Get a 5 Start Hotel mattress feel at a 2 star price! Buy through Yawnder and save an additional 5% over sale price with coupon code, sherpa5.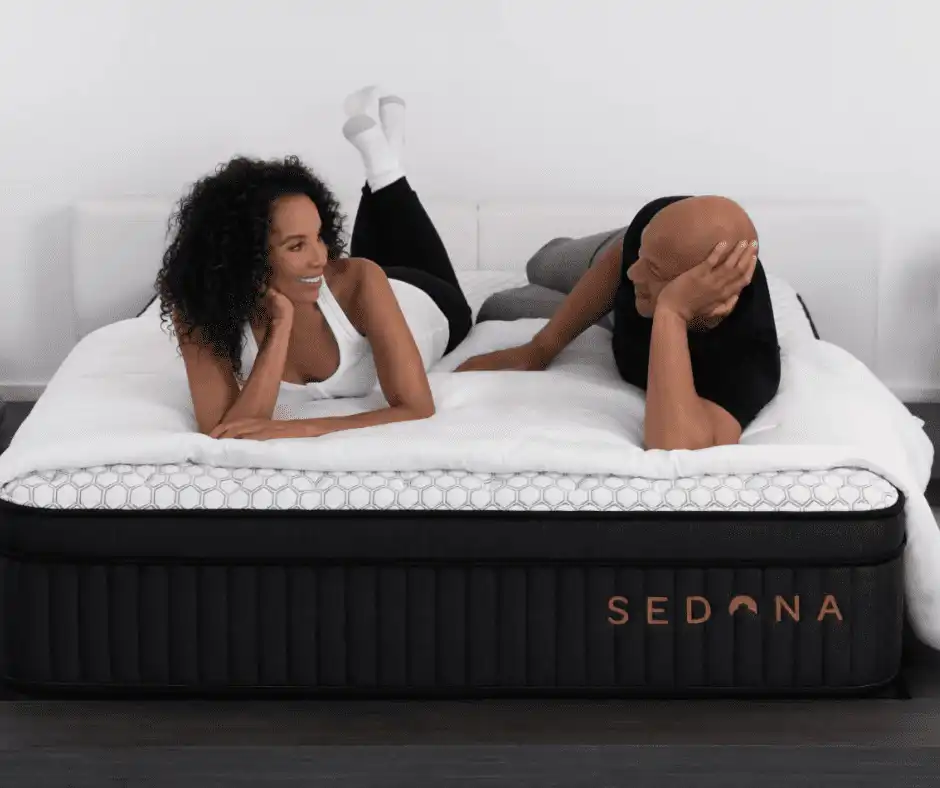 Our Top Pick!
Helix Midnight Luxe
The overall best hybrid mattress you can buy. Great for all sleep types and feels amazing! Get an additional 5% off your Helix when purchasing through Yawdner. Same Trial and Warranty. Use coupon code YAWNDER5 at checkout.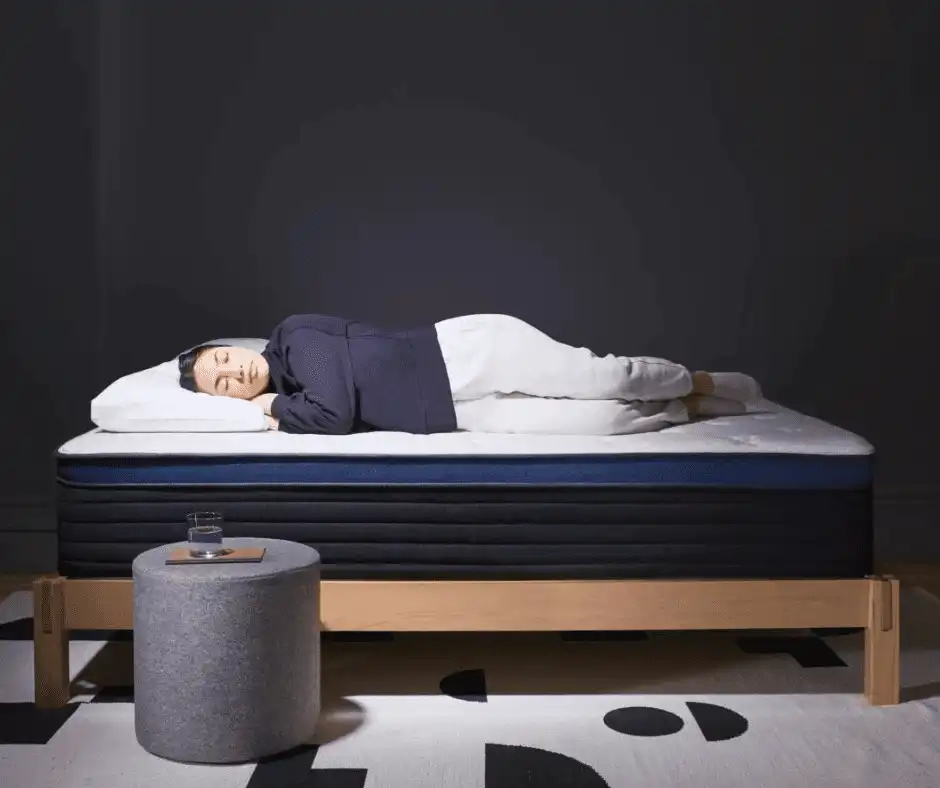 Best Natural Mattress 2023
Harvest Green Pillow Top
The best priced natural mattress available with the best feel and best materials. This mattress also comes with a 100 Night Trial with free shipping and free returns. Use coupon code "sherpa5" for an extra 5% off at checkout.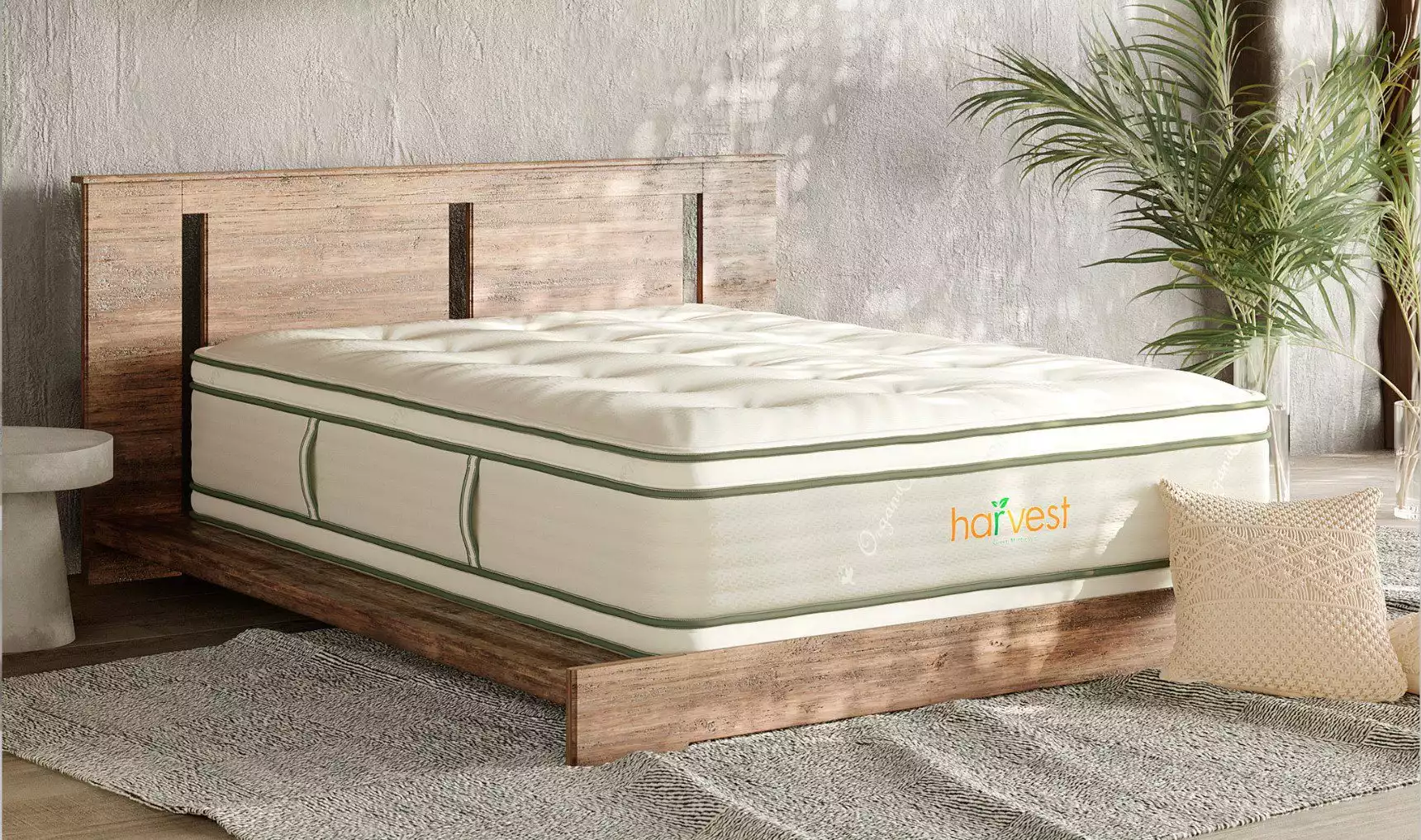 Best Memory Foam
Nectar Premier
The perfect blend of support and pressure relief. A phase change cover keeps you at an optimal temperature all night.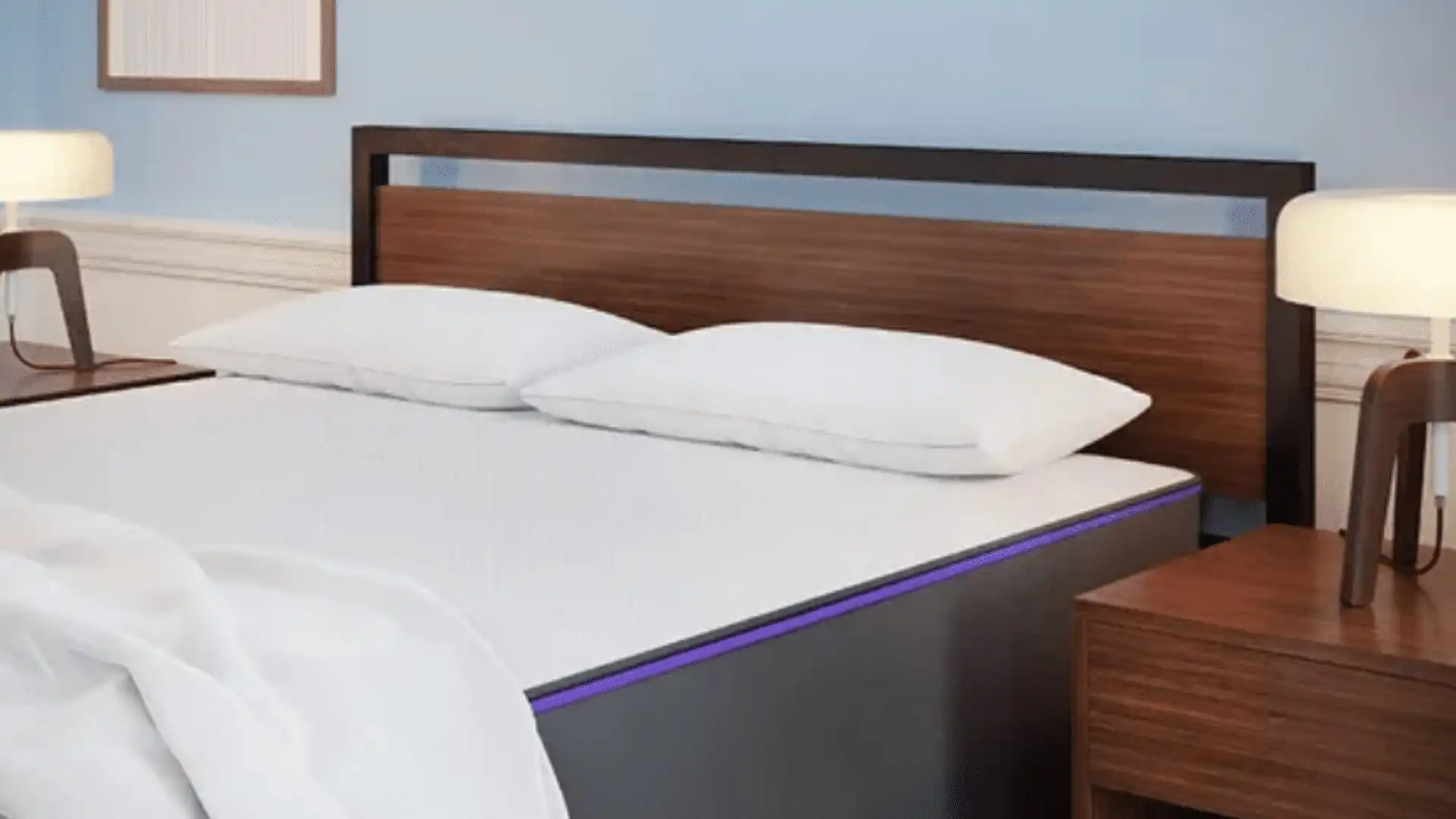 When it comes to mattresses, there are a variety of styles to choose from. Each type of mattress has its own unique features and benefits.
Memory foam mattresses offer contouring support and pressure relief, making them a popular choice for side sleepers and people with joint pain. Innerspring mattresses provide a more traditional feel with their coil support systems, and are often a good choice for people who prefer a firmer sleeping surface. Latex mattresses offer a responsive, bouncy feel that can be great for people who move around a lot in their sleep. Hybrid mattresses combine the best of both worlds, with a supportive coil system and comfortable memory foam or latex layers. No matter which style you choose, it's important to find a mattress that meets your individual sleep needs and preferences. So take the time to explore your options and find the mattress that's right for you.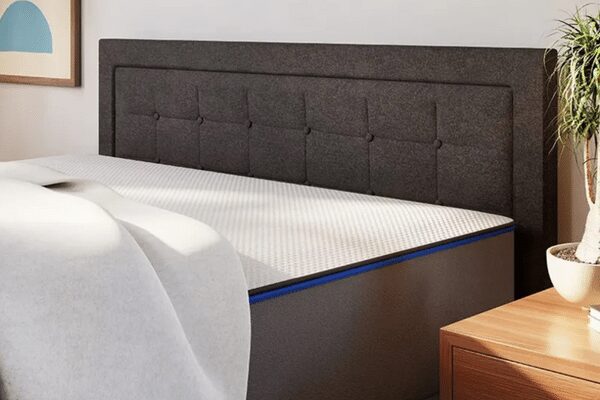 Best for motion isolation & pressure relief. Tempurpedic made memory foam famous and now it is in most mattresses because how well it provides pressure relief. If you are sensitive to motion transfer from your partner, a memory foam mattress is the perfect choice.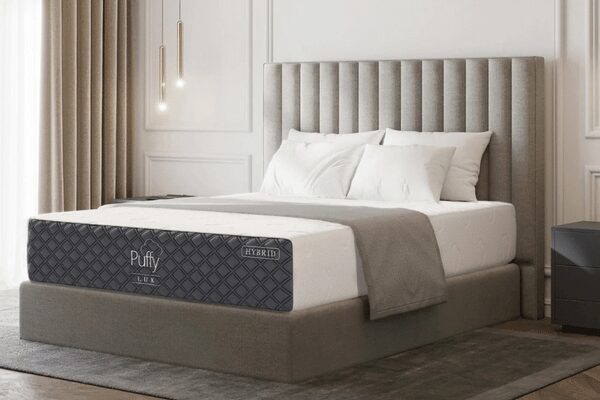 The best of both worlds, Comfort and support. A Hybrid mattress is a great choice for side sleeepers and combo sleeprs. Most mattresses sold are hybrid mattresses also known as innerspring mattresses with memory foam.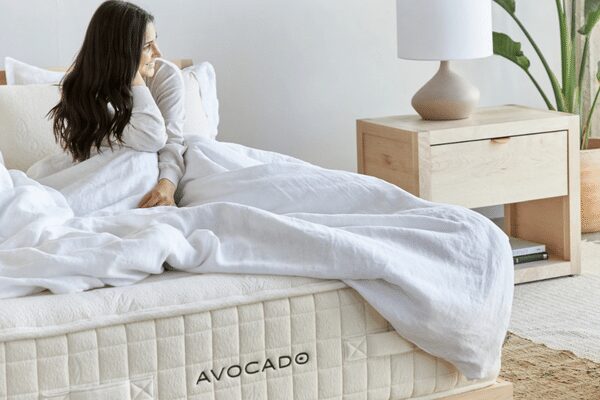 Made with latex, organic cotton and wool. These natural latex mattresses are a great choice for people looking for an eco friendly option. Latex foam is a great choice if you don't like to sink into your mattress too much and want more breathability.
Are you ready to upgrade your sleep game? Check out our bed sheet reviews and find the perfect bedding for your slumber sanctuary! We've done the research so you don't have to. From cotton to linen, silk to organic, we've got the scoop on the best bed sheets out there. So why wait? Head over to our website and start reading up on the latest and greatest in bedding. Trust us, your dreams will thank you!
Discover the ultimate sleep experience with our comprehensive guide on the Best Pillow Reviews! We've tested and analyzed top pillows on the market to help you find the perfect match for your unique sleep needs. From memory foam to latex, cooling gel, and customizable options, our expert reviews cover it all. Rest easy knowing you're making an informed decision with our unbiased evaluations, comfort ratings, and insightful buyer's tips. Say goodbye to restless nights and hello to the sweetest dreams with the pillow of your dreams!
Looking for the ultimate sleeping experience? Consider an adjustable bed! Our top-rated adjustable bed reviews offer a wide range of options to help you customize your sleep experience to your exact needs.
Whether you need to elevate your head and feet for better breathing or circulation, or simply want to find the perfect position for reading or watching TV, our expert reviewers have tested and evaluated the best adjustable beds on the market to bring you the very best options.
Our top-rated adjustable beds are not only comfortable and supportive, but also durable and long-lasting, ensuring you'll enjoy restful nights for years to come. Plus, with easy online ordering and hassle-free delivery, getting your new adjustable bed has never been easier.
Best Adjustable Bed for Heavy People
Puffy Adjustable Base
Experience ultimate comfort control. Our adjustable base has wireless remotes, with the added luxury of one-click Zero-G elevation for perfect pressure relief after a long day. Save and extra 5% over sale price with coupon code Sherpa5 at checkout.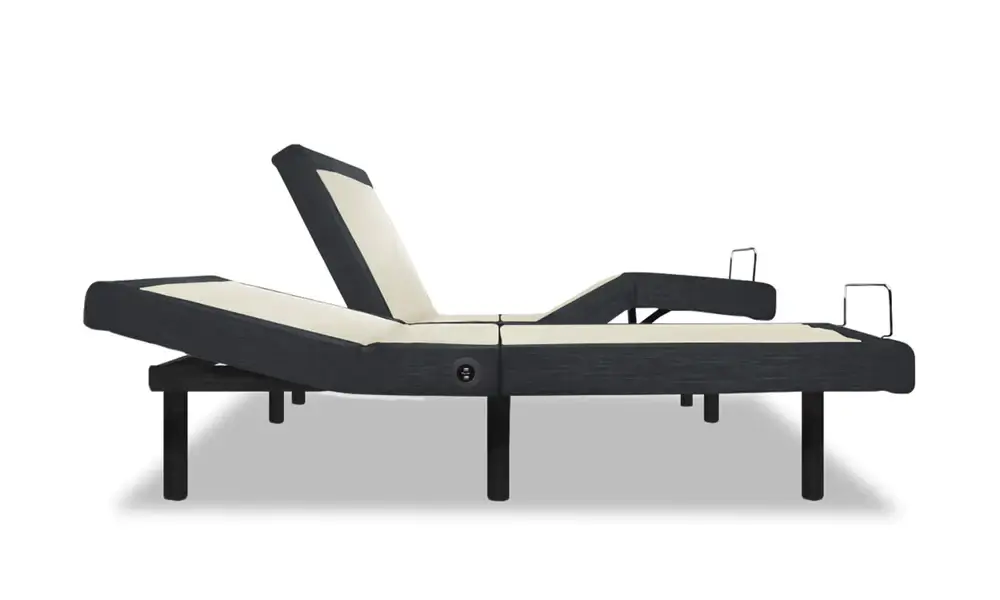 Best Adjustable Bed 2023
Yawnder 6.0
This adjustable base truly has it all. Wireless operation, Bluetooth connectivity, a massage function, and headboard brackets. Attractive Deck-on-Deck construction and integration with the Ergomotion Zone App marries style with consumer wellness like never before.
Looking for a mattress that will give you the best sleep of your life? Look no further than our top-rated mattress reviews!
Our expert reviewers have tested and evaluated dozens of mattresses to bring you the very best options for every type of sleeper. Whether you prefer a firm or plush feel, memory foam or innerspring construction, we've got you covered.
Our top-rated mattresses are not only comfortable and supportive, but also durable and long-lasting, ensuring you'll enjoy restful nights for years to come. And with easy online ordering and hassle-free delivery, getting your new mattress has never been easier.
Don't settle for a subpar sleeping experience – choose one of our top-rated mattresses and start waking up refreshed and rejuvenated every morning!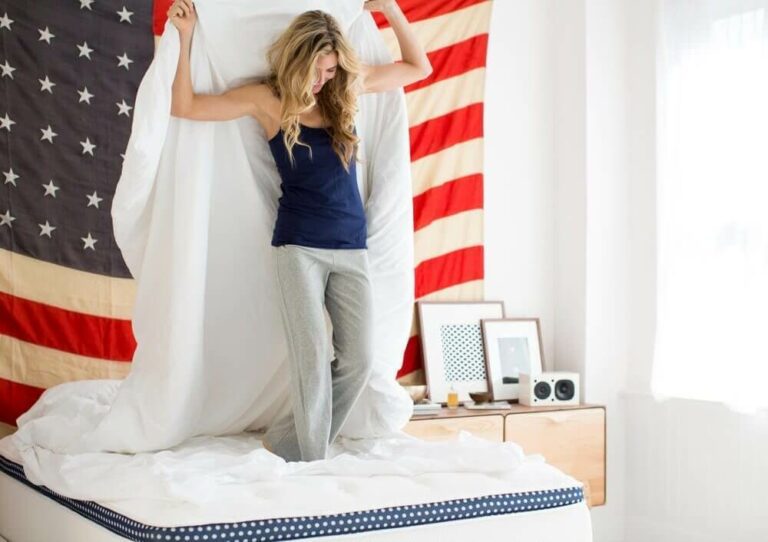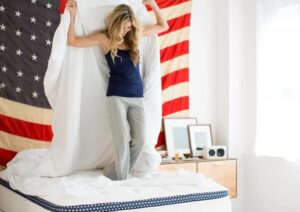 WinkBeds is a U.S.-based mattress company founded in 2014 by...
Read More
Check out all our mattress reviews broken into major categories like mattress construction. Check out our Guides to find the best cheap mattresses, best luxury mattresses and best mattresses for sleep position and more. 
If you have any questions about your mattress purchase, please contact us, we are happy to help. 
What is an Adjustable Bed?
We had a great experience finding a mattress that works for us. They had lots of different options for online mattresses that you can't try anywhere else. We found a Nest mattress that had medium firmness on one side and firm on the other. We also got an adjustable base, which we love. We are very happy with our choices, and so glad we found exactly what we needed! Yawnder also helped coordinate delivery of both items at the same time.
Had a great experience through Yawnder. Everyone in the store was so polite, professional, and answered all of the questions we had. We opted for a Yawnder adjustable bed with a Dreamcloud mattress and we are loving it so far - the price we got through Yawnder was better than through the mattress site directly, which was a great bonus. Delivery was prompt and smooth sailing. Would highly recommend Yawnder and would definitely use them again. Thank you!
Who knew? A mattress store where they actually listen to you and don't try to talk you into anything. Amazing! I was cautiously optimistic based on the Yelp reviews and it turned out to be true. Marcela was super helpful and knowledgeable and nice, and there was no pressure to buy. It was the perfect balance between giving me information and leaving me alone to try out the mattresses for as long as I wanted. With Marcela's help I found my perfect mattress today! I never thought I would say this about a mattress store but I highly recommend Yawnder!!