Cloudten Profile
Cloudten doesn't provide much information about the history of their company on their website, but they do provide quite a bit of information regarding their mission, materials, and process. Their goal is to provide the most comfortable and relaxing sheets to the busy bee in all of us—the bed should be a place of the utmost restful relaxation. They believe that since we spend ⅓ of our lives sleeping, one should invest in the place where they spend that time—the bed should get just as much attention to detail as any other aspect of our lives; cloudten will give you the opportunity to experience luxury at a fraction of the cost. They mainly produce their sheets using sustainable, world-class, long staple Egyptian cotton, which are assembled using either a percale or sateen weave (which designates the thread pattern and orientation). Their name seems to come from the idea that being on "cloud nine" is exhibiting/feeling extreme satisfaction and happiness, therefore being on "cloud ten" would be a step beyond that.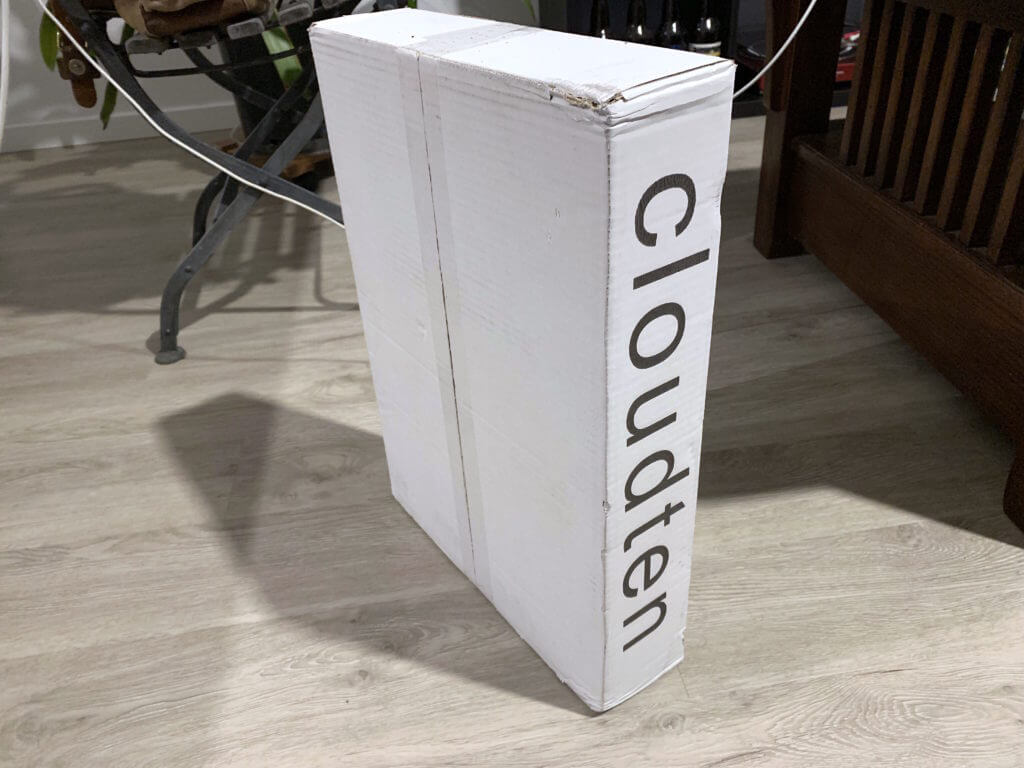 Cloudten Amora Construction
Cloudten sent me their Amora Sateen Sheet Set to review. The sheets came in a white shipping box with "cloudten" printed on the narrow sides. When I opened the parcel, I was met with a box that matched the blinding white of the outer cardboard. At first glance, the sheet box looked like any other old cardboard box, but upon closer inspection—at a slight angle—raised letters spelled out "c l o u d t e n" across the front.
One of the edges sported a "Cten" logo, a plain white seal, and a white ribbon pull tab—under the flap were concealed magnets that held the package closed.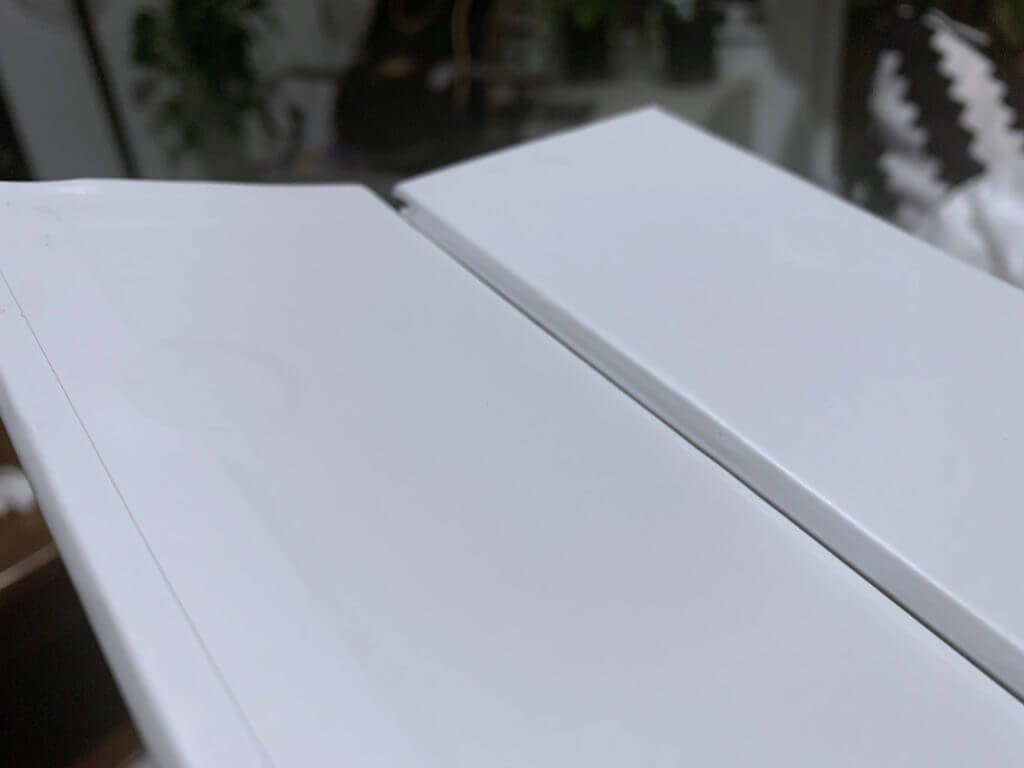 Inside, the sheets were neatly wrapped in tissue paper with a nice sticker, a postcard, and a non-personalized letter with nothing but the word "hello." on the front—period and all.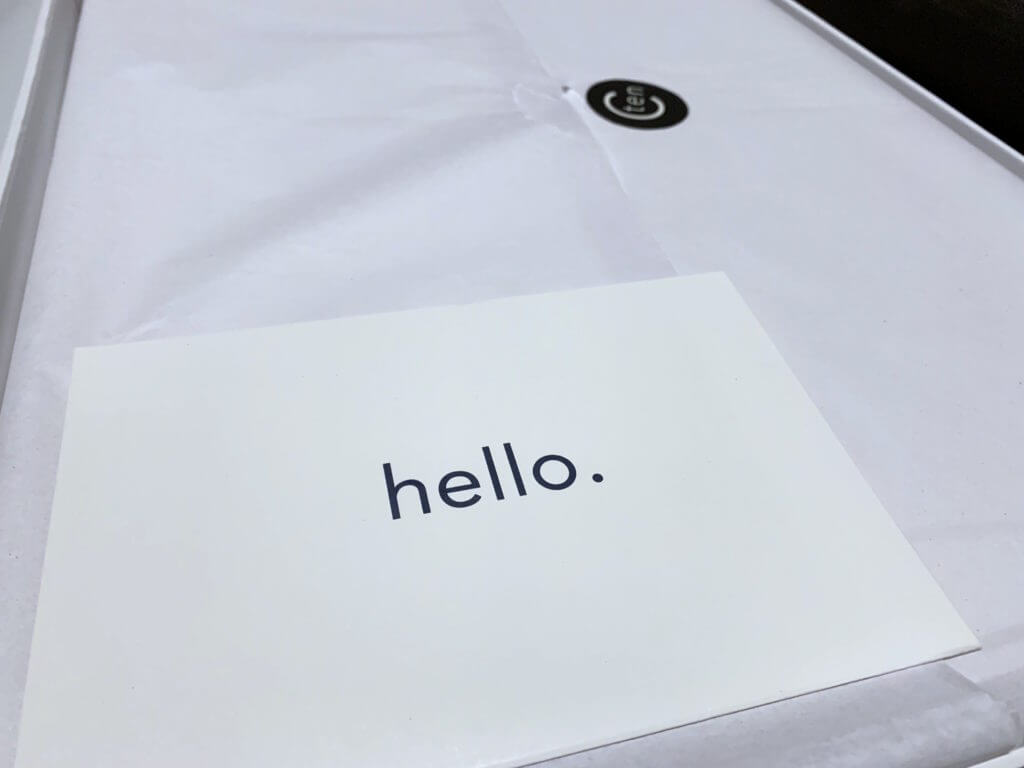 The sheets themselves feel very similar to the Gryphon sheets I reviewed last, but they have that stiffness that cotton sheets often exhibit. The sheets have a sateen weave, so they're a bit reflective—a bit more than the Gryphon set.
The seams are strong and the fabric doesn't give when pulled. Overall, the build of the sheets is very solid and impressive.
I followed the instructions on the tag to run the sheets through a cold wash and a low heat tumble dry.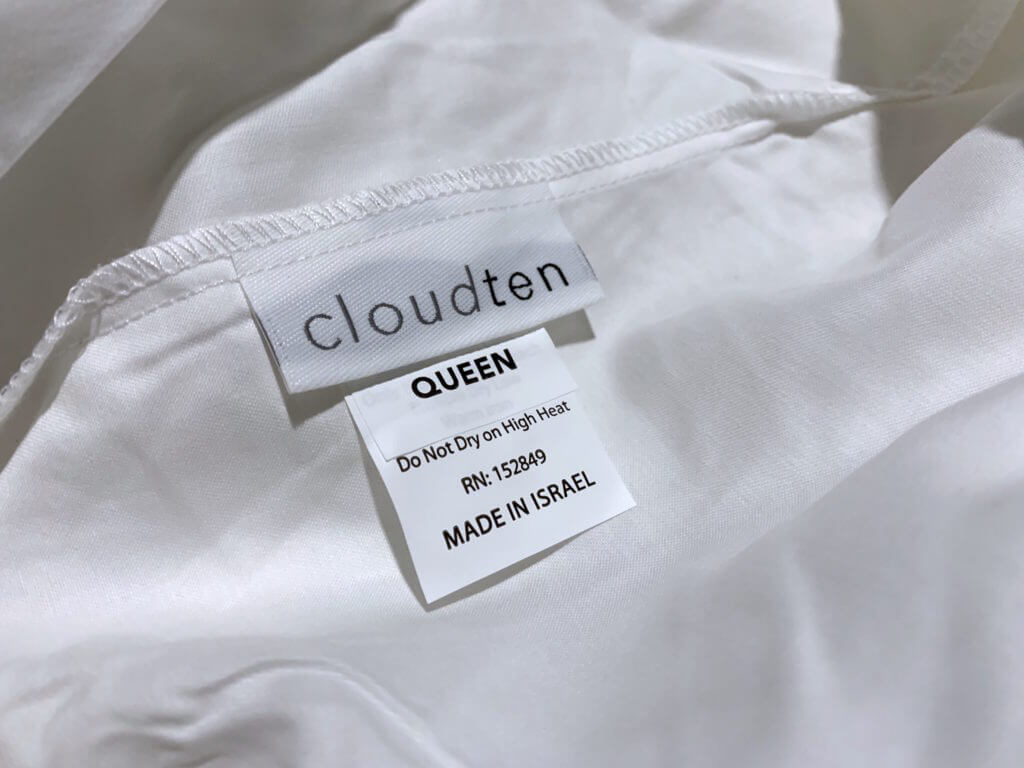 My Cloudten Amora Findings
The fitted sheet only shrunk by 0.75 inches (measured from pocket corner to pocket edge) which is pretty insignificant considering how prone cotton is to shrinkage—the same shrinkage seen in my Gryphon review. Cloudten is kind enough to sew "short top side" into the fitted sheet seam, which honestly might be one of the best—and simplest—ideas I've seen from a bedding company, yet.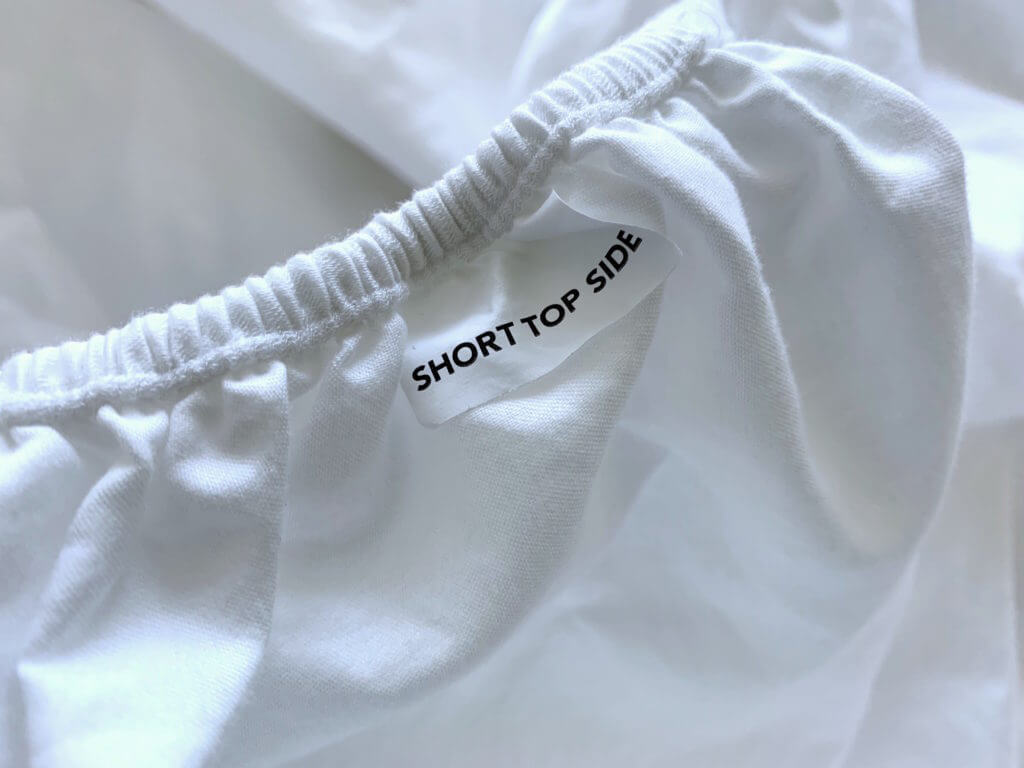 Fitted sheets are like USB cords: you'll never get them oriented the correct way on the first go—that's a proven fact. So say goodbye to spinning fitted sheets around and around trying to figure out which side is the long side and which goes on the bottom.
The sheets were pretty wrinkly coming out of the wash and after over a week of sleeping on them, they still retained the distinct wrinkling.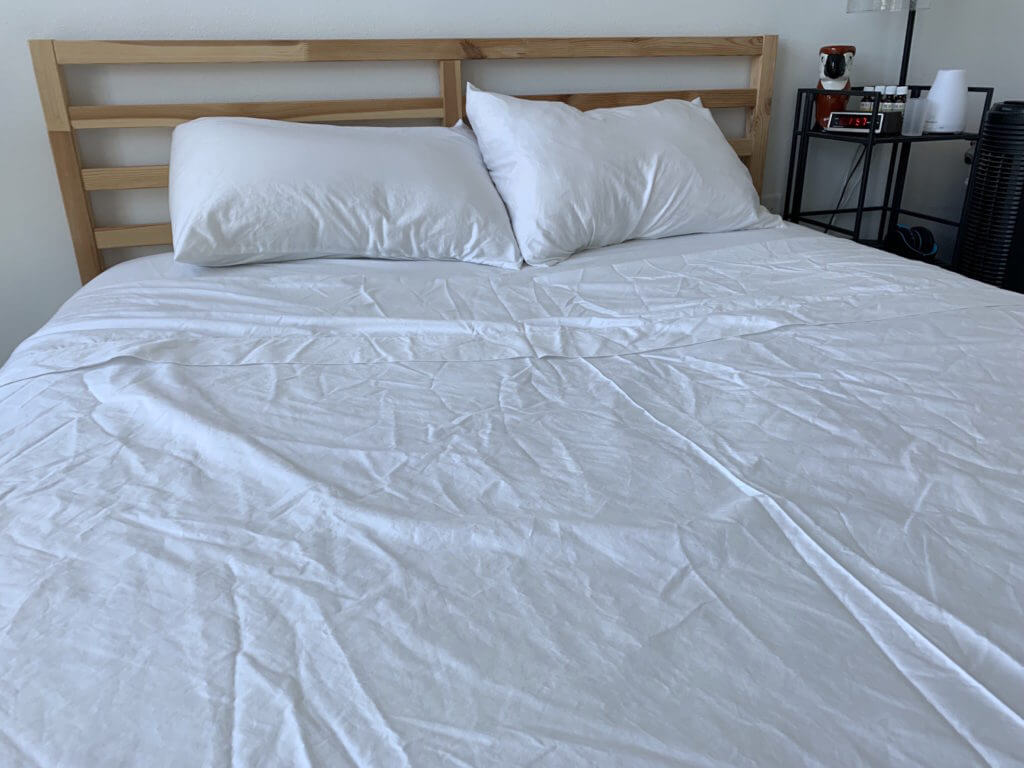 The flat sheet is a good size, giving me ample fabric to tuck under my mattress for optimal security and comfort.
The pillow shams open with a horizontal hole in the back which makes pillow-stuffing a bit challenging—the resulting pillows have stretched shams and squished cushions.
My Cloudten Amora Recommendation
Cloudten claims that they produce the world's greatest sheets, but I think that's a pretty strong claim to make. Regardless of whether you're a nap-enthusiast, a late-starter, or a deep dozer, cloudten's sheets will give you a fantastic night's sleep, and they give Gryphon a run for its money, but I don't know if they're better. Gryphon clocks in at $149 for a 4-piece sateen sheet set and cloudten comes in at $180 for their version of the same collection. Gryphon offers 7 colors, while cloudten offers only 5—blush and sky blue are the colors not available through cloudten. Despite being $30 more expensive than the Gryphon set, cloudten prides themselves on maintaining the same price across the board—all sizes cost the same—but that is a bit strange to me because buying a set of twin sheets for $180 seems like highway robbery. Even Gryphon's California King size sheets are $10 less than cloudten's sateen set—they claim the equal pricing is meant to make purchasing sheets easier and more fair, but regardless of their intentions, their sheets stand firmly on the more expensive side of the market.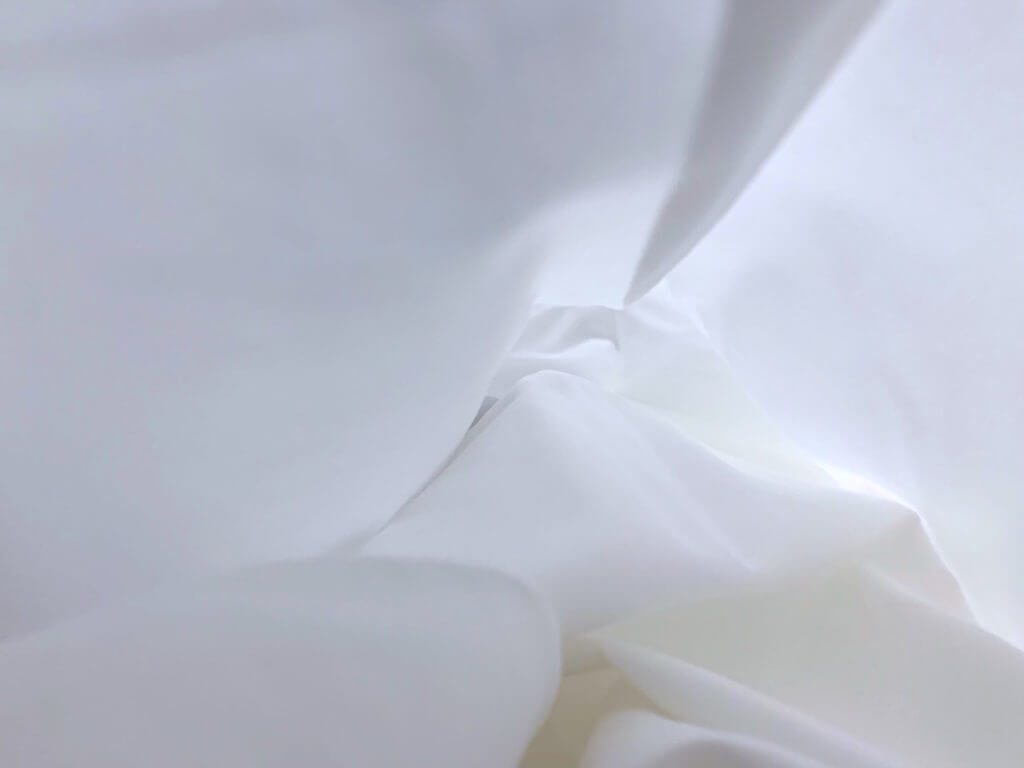 Both companies offer a 100-night risk-free trial—just in case you're not satisfied—but that's where things get interesting. When you try a set of Gryphon sheets for 100 days and realize that for some reason you don't like them, I'm not sure where they go—they don't say. On the other hand, when you try cloudten sheets for 100 days and realize that you don't like them, the company donates them. In addition to donating returns, each purchase funds a blanket for a terminally ill child through Project Linus. So ultimately, a purchase from cloudten will benefit more than just your night's sleep, which brings a bit more perspective to the higher pricing. The cloudten Amora Sateen sheet set is fabulous, cozy, soft, smooth, and just the right amount of warm, but I wouldn't go as far as calling them the world's greatest sheets.