I finally have a Beddit! I have been waiting a while to do a Beddit review and I was not let down.  The Beddit is a sleep tracking tool that utilizes a thin tape that you put directly on your mattress, under your mattress cover to track your sleep.
 Unboxing the Beddit

The App
The Beddit app is available for Apple and Android devices for free. It is extremely easy to setup the Beddit. Just install the app, attach the Beddit to your mattress. It goes on just like tape, there's a sticky side. Then plug it in and cover with your mattress protector and sheets.  Once installed, you open the app and it will find your Beddit via bluetooth. Before you go to sleep just click the button at the bottom, "start sleeping" and you're all set. When you wake up you can then get your Beddit score. The first night using my Beddit I got a 92 which is way better than I thought I would get.
The advantage of the Beddit over other sleep tracking gadgets is that you don't have to remember to wear it to bed. I used to use a Fitbit to track sleep but I found the band to be uncomfortable and it left impressions in my wrist from sleeping on my side. The Fitbit didn't seem to do as good of a job tracking my motion at night since its primary function is a step tracker. The Beddit was designed to track just sleep and it does it well.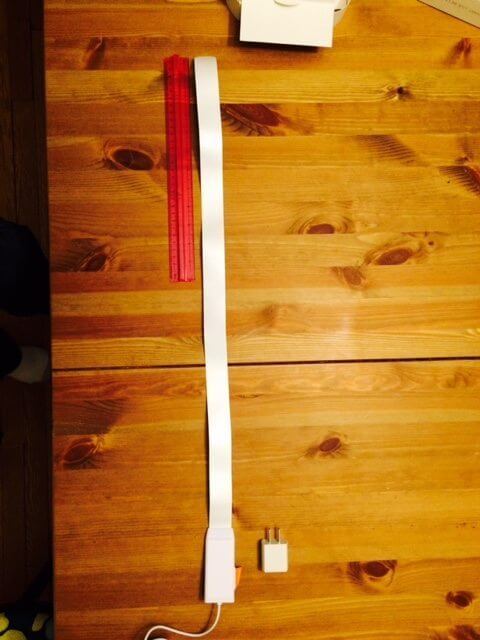 The Beddit gives you objective sleep information which is great when trying to figure out why you may feel fatigued or in a bad mood.
Aside from tracking sleep. The Beddit will also track your heart rate bpm. I started at 86 when I fell asleep and woke up at 58. Interesting because I had an energy drink around 4pm that kept me really wired. So maybe it started to wear down overnight.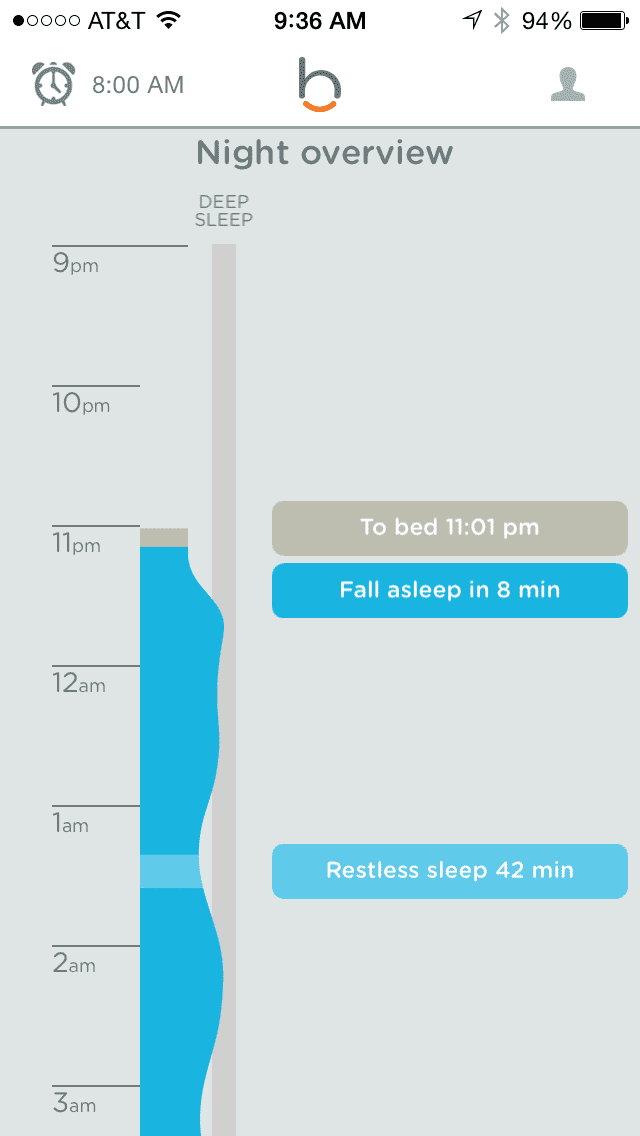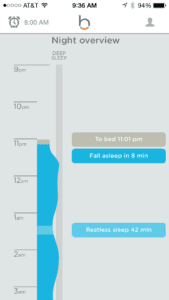 The Beddit even tracks how many breaths per minute I took, 14.7. And when I fell asleep, how often I was restless and when I got up to go to the bathroom then finally when I woke up! This is a treasure trove of data that it will keep and let me track against over time. With regular use, I will be able to track which days I sleep best and even which  times of year I sleep best.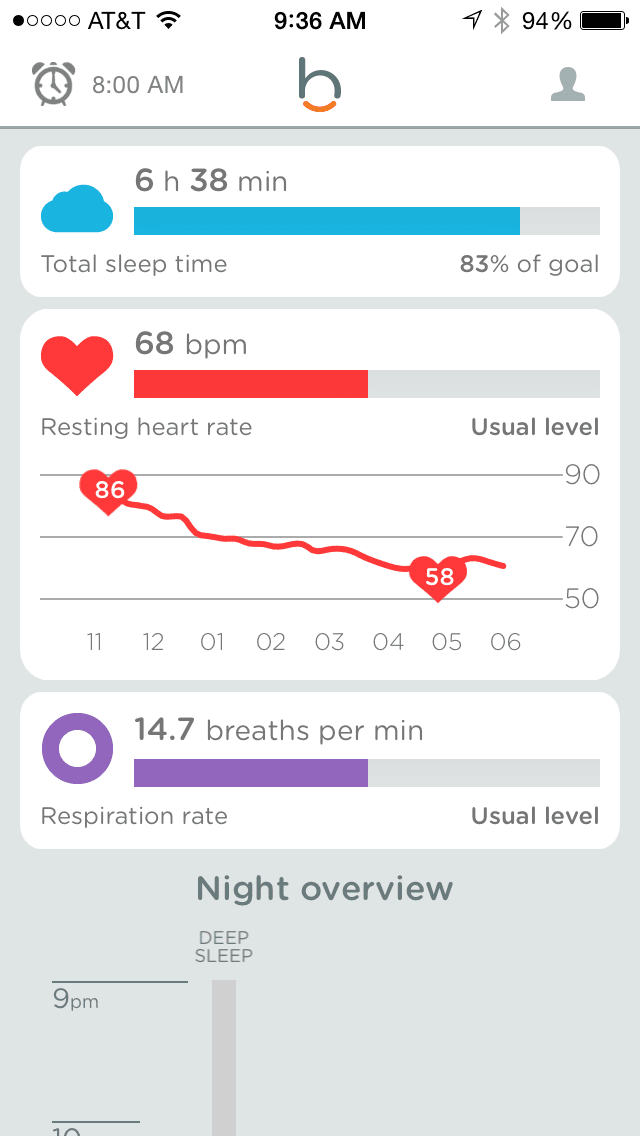 You can get the Beddit from Amazon for $133. It Amazon Prime eligible which means free shipping and it should arrive in 2 days. The Beddit reviews on Amazon are mixed but I was sent the updated version which is a major improvement over the original Beddit so that skews the ratings.
I love my Beddit and look forward to finally having some useful, objective information on how well I sleep each night.
Disclosure: We aim to highlight products and services you might find interesting, and if you buy them, we may get a small share of the revenue.