I purchased a set of Naturesoft sheets for review. The organic movement has expanded from the produce aisle in the grocery store to textiles and furniture. Consumers are increasingly demanding products that they know are safe and not made in a way that will harm the environment or contain residual chemicals from processing.
When I test out mattresses I often receive a queen sized mattress. Since I sleep on a king, I don't have many options when it comes to sheets for the mattresses. This presented a perfect opportunity to review a set of organic sheets from Naturesoft.
These sheets are very soft right out of the box. There's no chemical or factory smell to them and they also don't go through a bleaching process. I washed them with my favorite all natural soap, Charlie's Laundry Soap (affiliate link)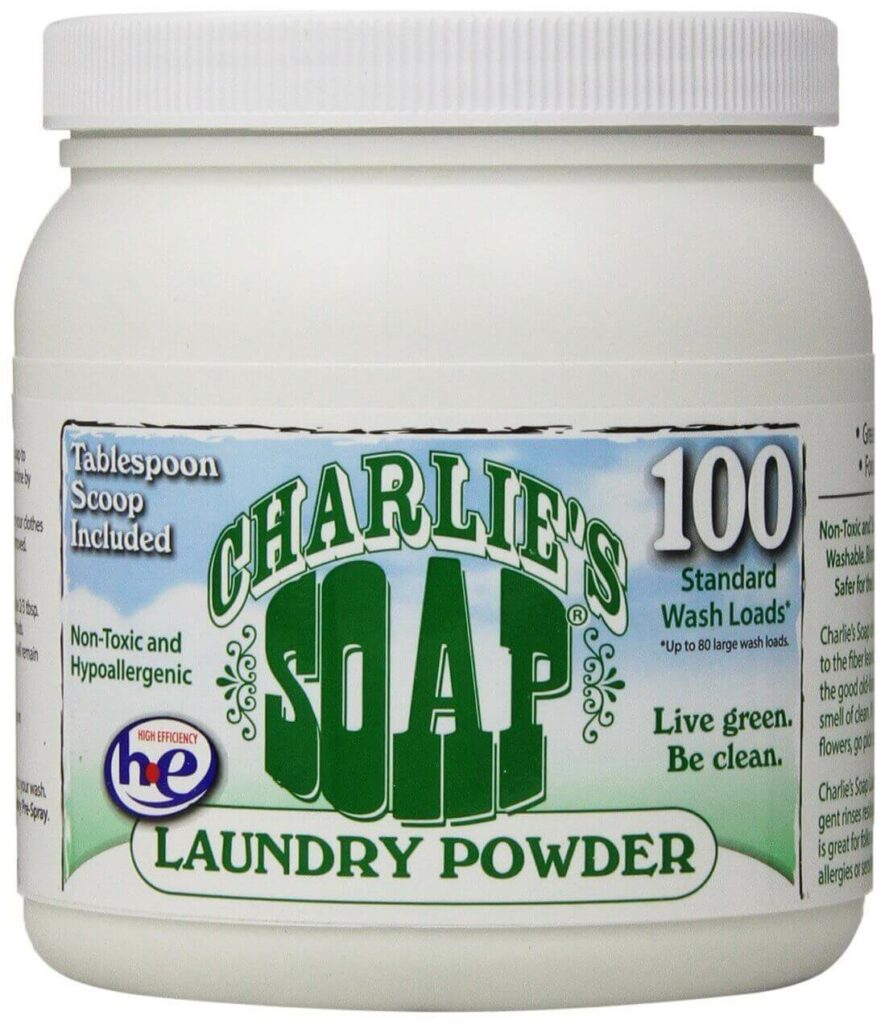 What I like about this soap is that it does an amazing job of cleaning my clothes and sheets but doesn't leave any smell. After one washing the sheets were even softer. I find that with traditional sheets it usually takes about 3-4 washes to get them to soften up to their true feel.
The sheets fit perfect and do they job excellent. Although I am not a huge fan of the neutral color, I did sleep easy knowing that I wasn't exposing myself to any chemicals. These sheets are also very reasonably prices at $119 for a queen set. You can also buy separates if you just want a fitted sheet.
They offer sateen, percale and flannel textures. I tested out the sateen and it wasn't as smooth as a traditional sheet but that's a trade-off for not having any chemicals. That said, I think they would hold their own with traditional sheets if you bought percale or flannel since smoothness isn't their selling point.
If you have small children in your house or just want piece of mind knowing that your bedding is all natural, these sheets are a great, affordable choice. Many people buy expensive organic latex mattresses then put a plastic mattress protector over them along with some cheap sheets from a big box store which completely defeats the purpose of having an all natural bed! You would be better served by buying a memory foam mattress and a natural mattress protector and sheets since they come in direct contact with your skin every night.
These Naturesoft brand sheets can be bought at any local Nest Bedding store or online through their website.
Disclosure: We aim to highlight products and services you might find interesting, and if you buy them, we may get a small share of the revenue. I do not have an affiliate relationship with Naturesoft. I have an affiliate relationship with Nest Bedding.