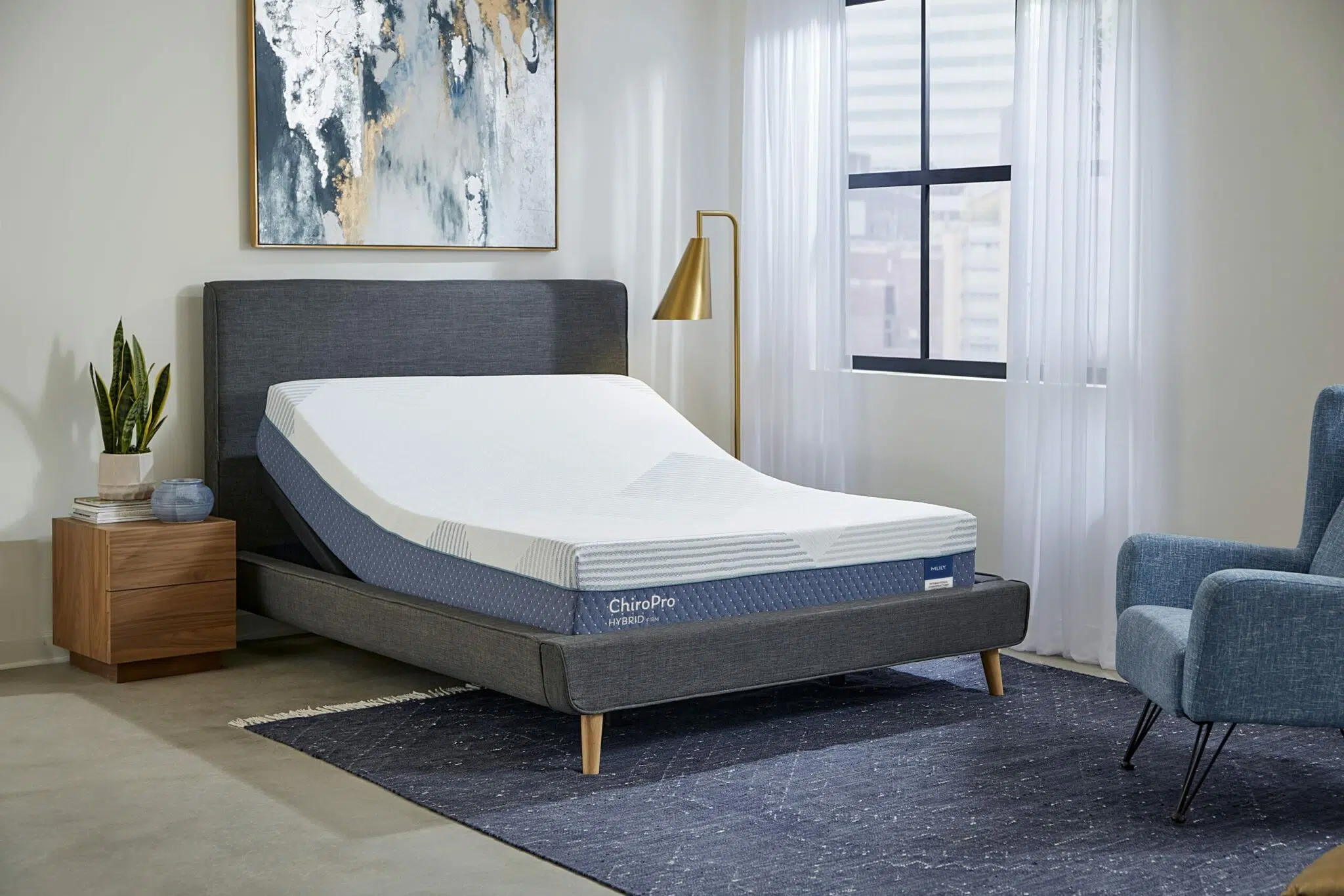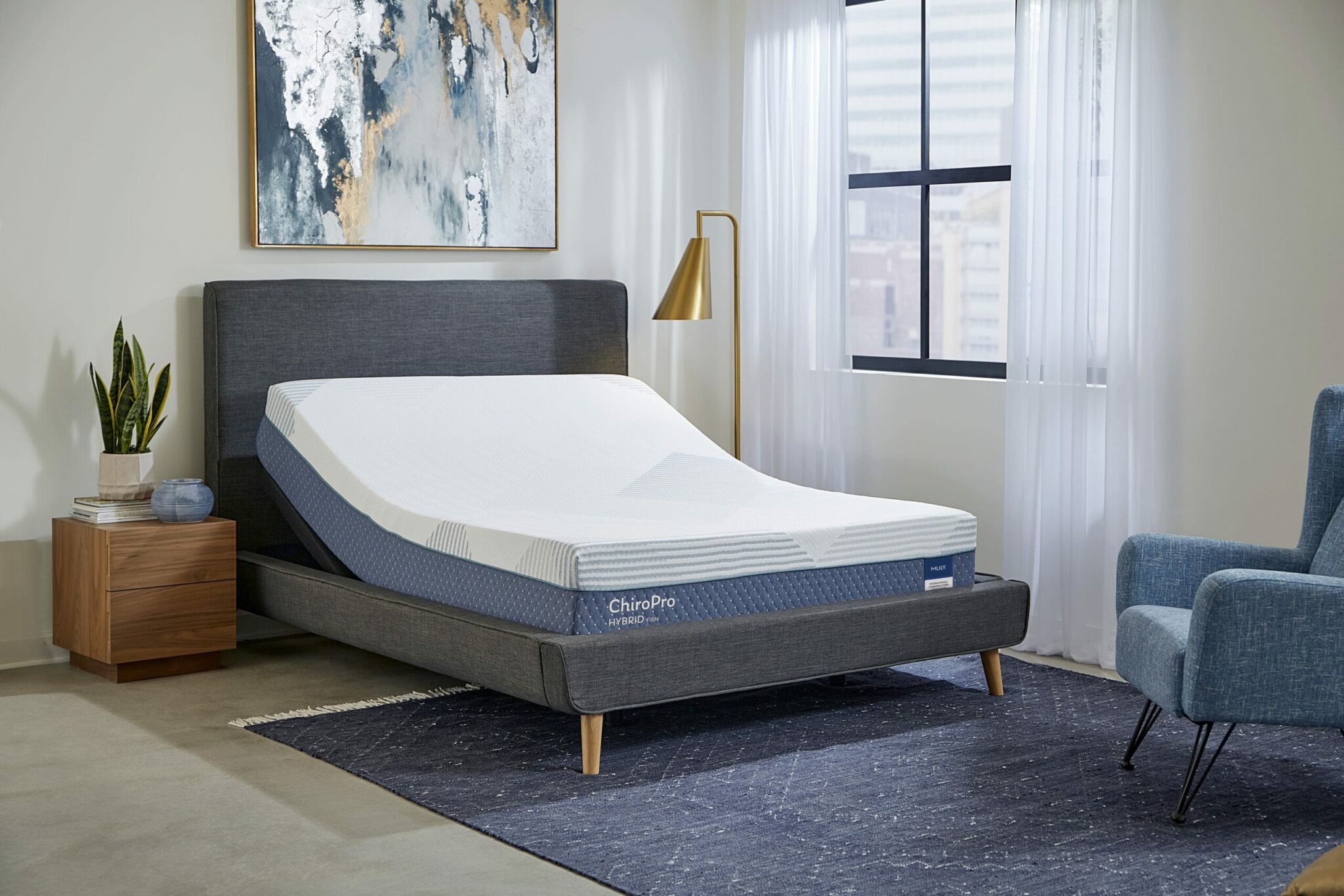 Endorsed by the International Chiropractors Association, the ChiroPro mattress from Mlily stands at a robust 13 inches, showcasing an impeccable construction that has garnered it considerable attention in the sleep industry. This mattress employs a rigorous memory foam which effortlessly contours to the body throughout the night. Notably, it also integrates a cooling feature that effectively moderates temperatures, promising an uninterrupted and rejuvenating night's sleep.
Construction of the ChiroPro Firm
Cooling Knit Fabric Cover
This cover not only breathes, but the air flow creates a cooling sensation keeping you comfortable while you sleep. This highly advanced fabric stays cool-to-the-touch due to its superior breathability and temperature regulating properties that move heat away from the body.
Gel AeroFusion™ Memory Foam
This memory foam is generously infused with a cooling gel. It keeps all of the positive properties of memory foam, like contouring and conforming to the sleeper, while mitigating temperature issues with the gel infusion.
Gentle Flex-Foam
Our foam layer is designed to offer the perfect balance between comfort and support, ensuring a restful and restorative sleep every night. The firm feel of the foam conforms to your body, providing the ideal level of support to reduce pressure points and prevent aches and pains.
Flex Support Foam
This foam is often used as part of our base support top layer to seal in our Individually Pocketed Spring system in our Hybrid lines. This foam is flexible and durable, allowing for the other more specialized foams above it to shine while it supports from below.
Hybrid Base Foam with Individually Pocketed Springs
We alternate the Individually Pocketed Springs into seven separate zones with different support levels to match the different areas of the body. This offers better support in the areas that carry your weight while still conforming in the areas where more pressure is needed.
Flex Support Base Foam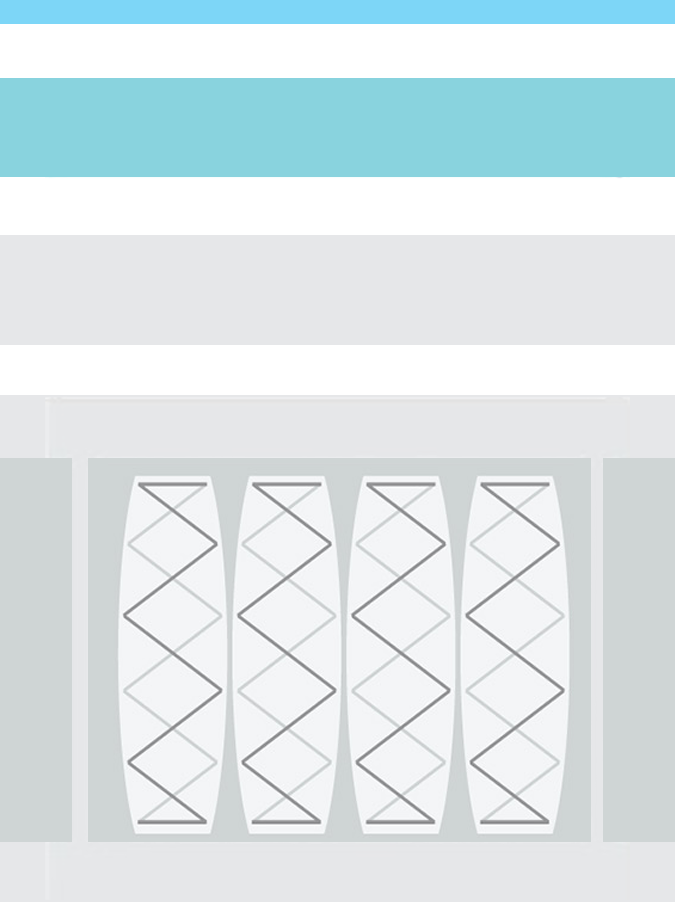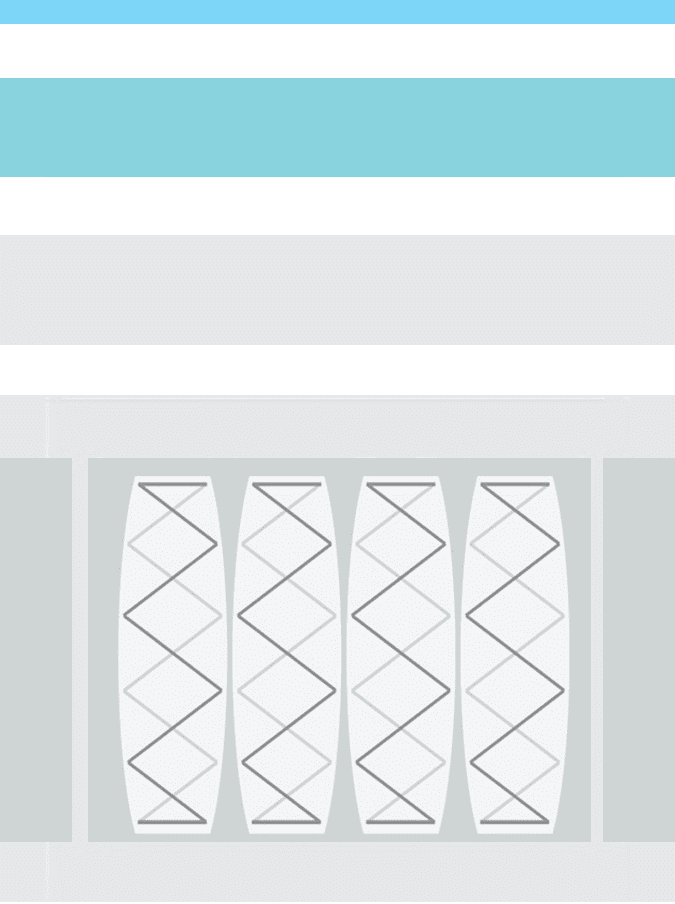 The ChiroPro has phase change material in the cover with cooling foams underneath to keep you sleeping cool all night long.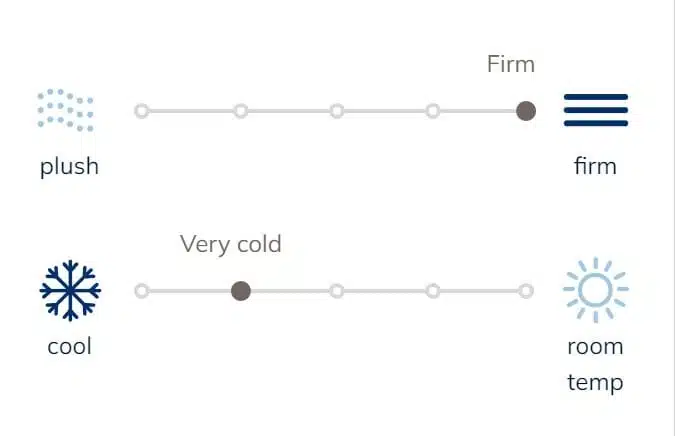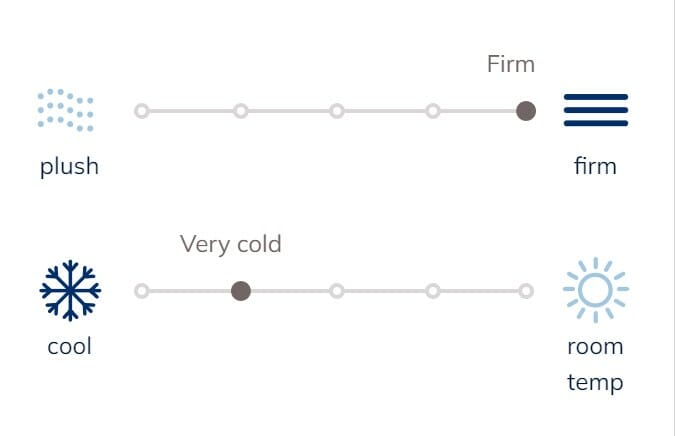 In an era where health and wellness are paramount, leading bedding producer Mlily USA is unveiling a groundbreaking collection focusing on spinal health. Endorsed by the prestigious International Chiropractors Association, this revolutionary lineup aims to tackle the ubiquitous issue of back pain stemming from subpar mattresses.
Prioritizing Back Health with the ChiroPro Hybrid
Mlily USA is making a mark with its 13-inch ChiroPro hybrid, meticulously crafted to bolster back health. This premium mattress is born from a dedication to resolving the widespread complaints about back pain attributed to outdated or inferior mattresses.
Available in plush and firm variants, the ChiroPro hybrid is built with several layers of comfort and support, incorporating both gel and soft flex foams. Additionally, it features an individual pocketed coil unit, engineered to conform to the body and facilitate airflow.
The plush model of the ChiroPro hybrid is equipped with a unique three-zoned coil unit, delivering varying support levels to the head and shoulders, hips, and legs.
I recommend the ChrioPro Firm for Stomach and Back sleepers whereas the ChiroPro Plush is best suited forsidel sleepers. While this mattress is a bit more expensive than some of the other Mlily offerings, the feel justifies the price. A queen size currently retails for $2,450 but we are offering this at 25% off through Yawnder. 
If you want a firmer mattress, check out the Mlily Wellflex 1.0 which is currently the firmest of the Mlily line. If you want to go more plush than the ChiroPro Plush, I would take a look at the new Mlily Onyx Plush which just debuted in 2023. 
Should You Trust Chriopractor Recommended Mattresses? Some Thoughts.
While I really enjoy the feel of the Mlily ChiroPro, I wouldn't buy it solely on the recommendation of a Chiropractor. 
In the world of chiropractic care, it's not uncommon to come across chiropractors who recommend specific mattresses to their patients. However, consumers should approach these recommendations with a healthy dose of skepticism for several reasons.
Financial Incentives: Some chiropractors may have partnerships with mattress companies, meaning they could receive a commission for every mattress they sell. This creates a potential conflict of interest that could cloud their judgment and lead them to recommend a mattress that may not be the best fit for a particular patient.

Lack of Expertise: While chiropractors are trained to diagnose and treat musculoskeletal issues, they are not necessarily experts in the field of sleep science. Therefore, their recommendations may be based on anecdotal evidence rather than scientific research.

Individual Needs: When it comes to mattresses, there is no one-size-fits-all solution. Factors like body weight, sleeping position, and personal preferences all play a role in determining the ideal mattress for an individual. Chiropractors may not be able to take all these variables into account when recommending a mattress.

Overemphasis on Alignment: Chiropractors often emphasize spinal alignment as a key factor in choosing a mattress. While proper alignment is important, it's not the only factor that contributes to a good night's sleep. Other factors, such as temperature regulation, motion isolation, and comfort, are equally important.

Lack of Long-Term Studies: The mattress industry is rife with marketing claims that are not backed by scientific research. As a result, there is a lack of long-term studies on the benefits of specific mattresses, making it difficult for chiropractors or anyone else to definitively recommend one type of mattress over another.
While a chiropractor's recommendation for a mattress may be well-intentioned, it is important to approach such suggestions with skepticism. Consumers should do their own research, take into account their individual needs and preferences, and consult with a sleep specialist or a medical professional with expertise in sleep disorders, if needed.