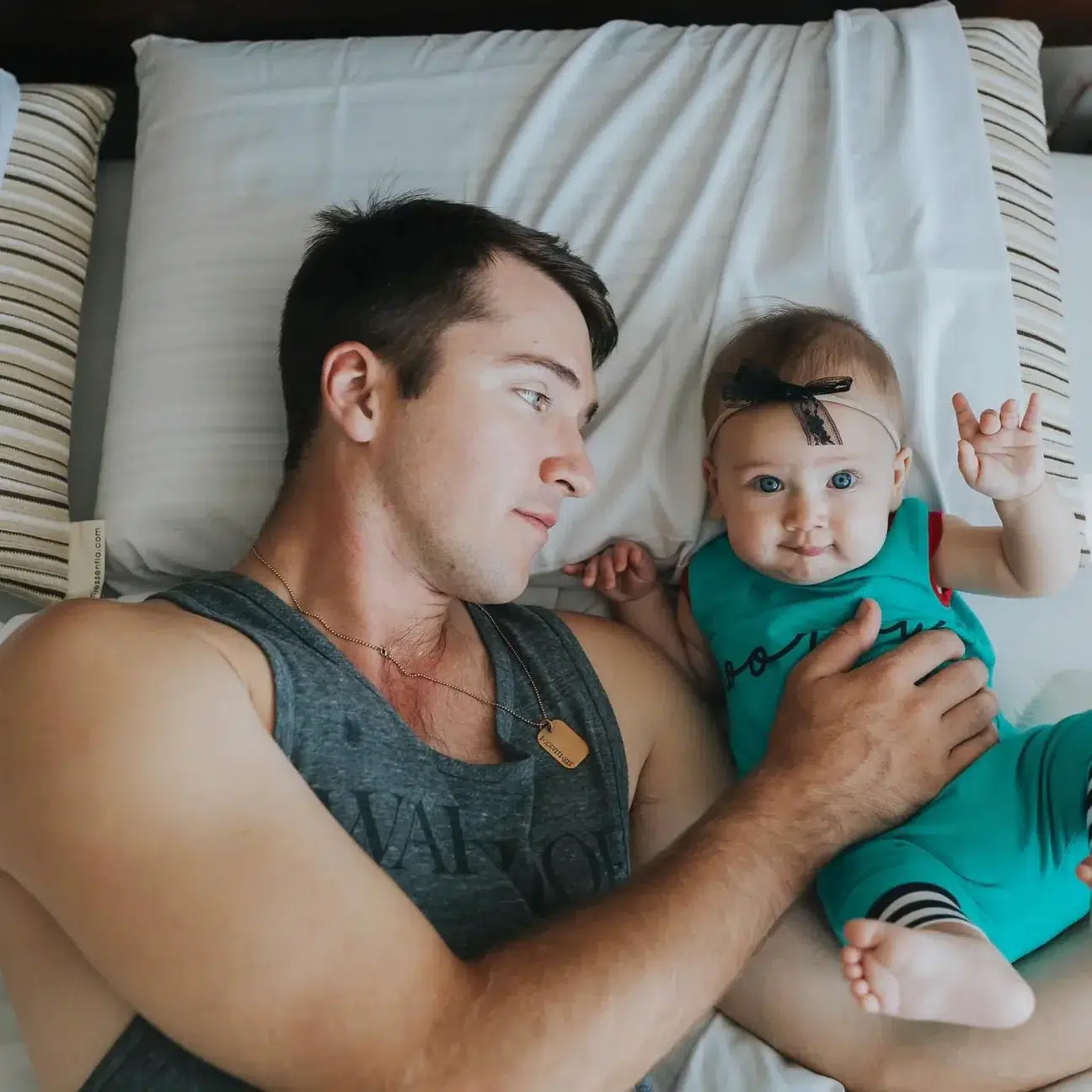 We earn a commission if you make a purchase, at no additional cost to you.
I recently purchased the Coco Pillow from Essentia. The Coco pillow is described by Essentia as being, "A slim pillow that's still soft and bouncy, the Coco is an organic latex pillow perfect for back sleepers!"
According to Essentia, the latex that they use to make their mattresses and pillows is different than other latex. They mix their latex with essential oils, plant extracts and water to give it a uniqe feel. Some of the ads promote Essentia as a natural memory foam. From my experience, natural latex doesn't have much memory. Natural latex is basically rubber and behaves like rubber. It is bouncy and very resilient. Whereas memory foam contours more and recovers more slowly.
Overview and Unboxing the Essentia Pillow
The Essentia Coco Pillow is packaged really nice. Here's a picture of the box that comes shipped to your door. It only took about a week for it to arrive after placing my order on the Essentia website. It retails for $99 and I as far as I can tell the only place you can buy it is from Essentia. I didn't see it listed on Amazon.
Essentia is headquartered out of Canada and all thier products are made in Canada.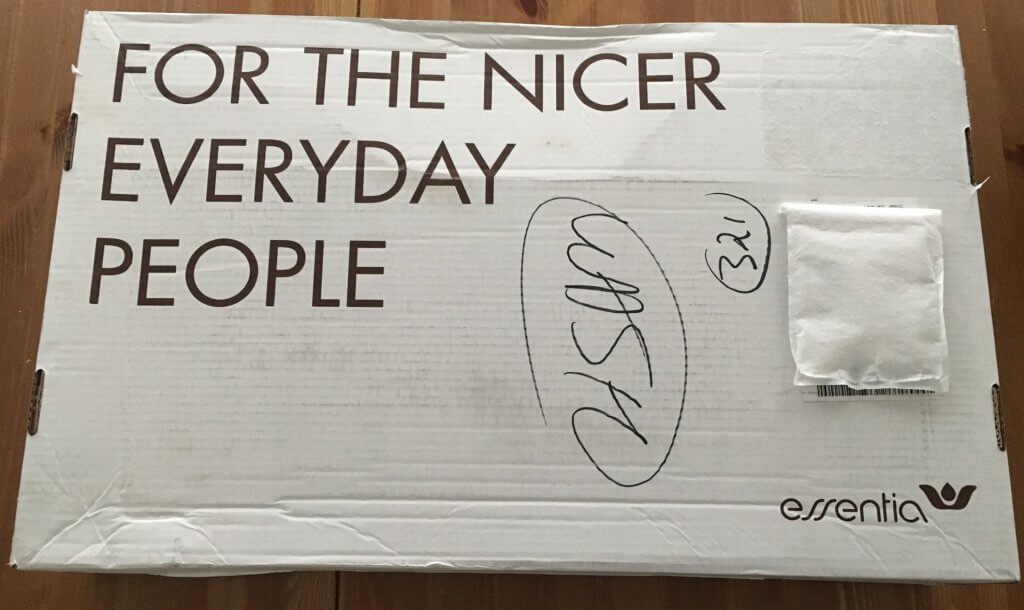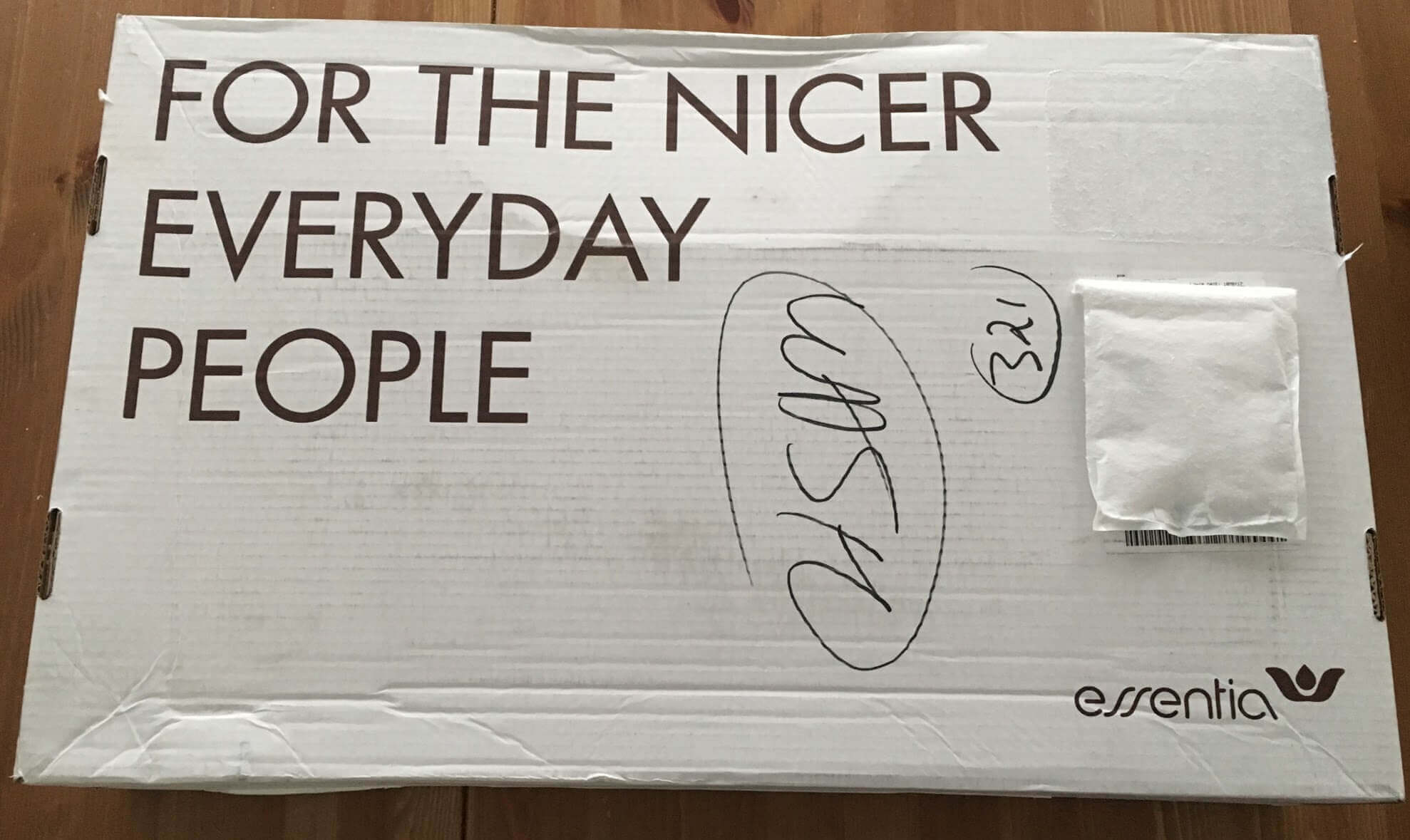 Here's a picture of the inside. Notice the nice paper surrounding the pillow
My Essentia Pillow Findings
Overall this a good pillow. Shredded latex has a great feel ot it and the Essentia pillow ads a little more interest with their cover. Here's a picture of one side of the pillow. It sort of has a 70s vibe going on.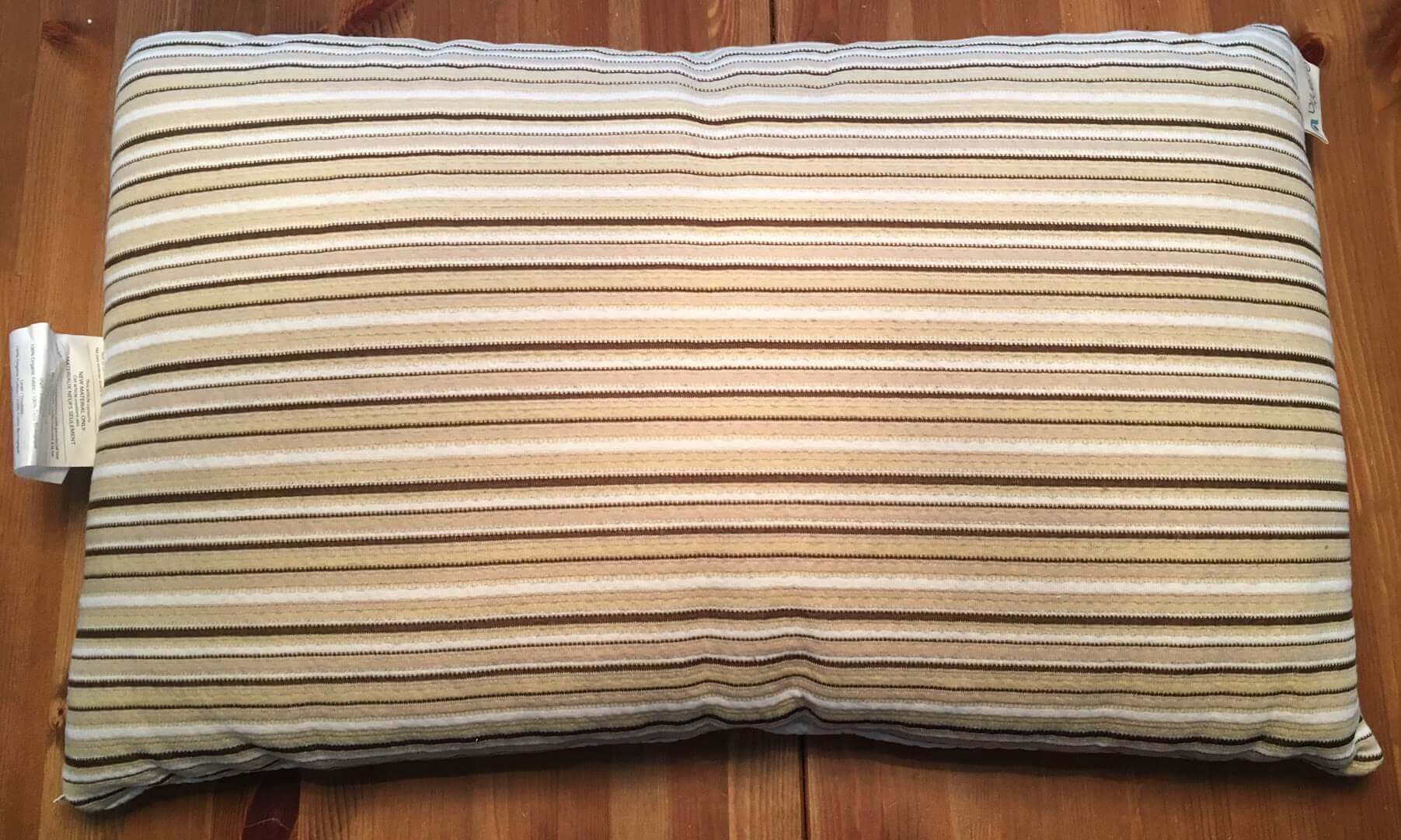 Here's the back side of the pillow which is a more traditional look.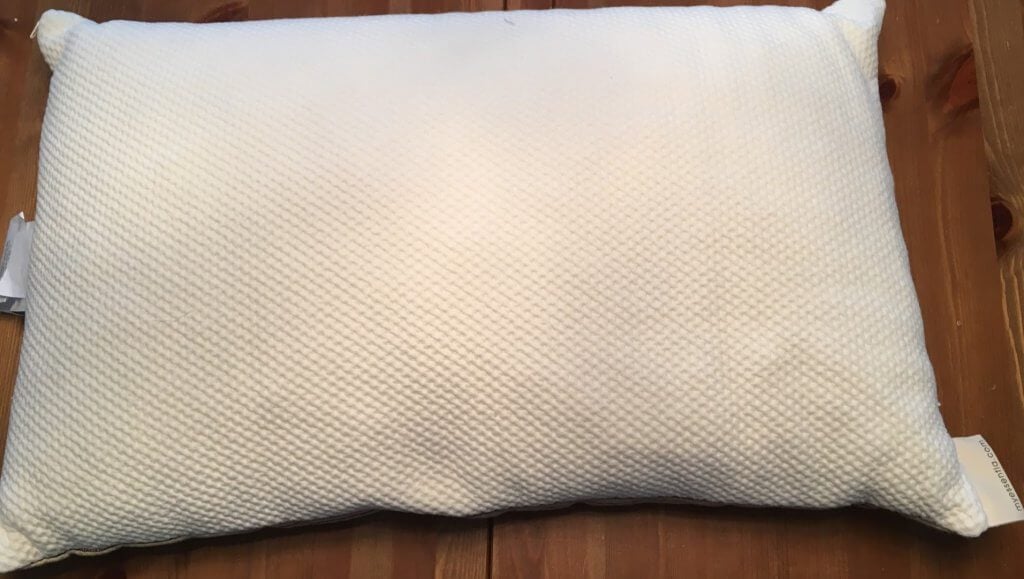 The cover seems to be washable in that you can remove the outer cover and there is an inner chamber that holds the latex. This is a nice plus as the outer cover is kind of decorative and could be used without a pillow case. This is the kind of pillow where if you like the striped cover, it makes an interesting decorative piece.
Here's a picture of the zipper.
My Essentia Pillow Findings
The Essentia Coco pillow is a great choice for people that want a medium loft, shredded latex pillow. It's great for the bedroom or around the house especially because you can wash the cover. Below is a video of me with the pillow.
If you want to know what the inside of the pillow looks like, it is basically shredded latex. Here's a picture of some shredded latex. This picture is of a different pillow with a zipper.
Conclusion
For this shredded latex pillow from Essentia is a good price. Normallly I would go with a latex pillow where you can adjust the fill but they do cost a bit more and I think Essentia has done a good job with the right amount of fill where it should accomodate most sleepers. Because latex is so resilient, you don't need a very thick pillow to get the proper support you need.
Lear more about this pillow at the Essentia Website
Check out all my pillow reviews here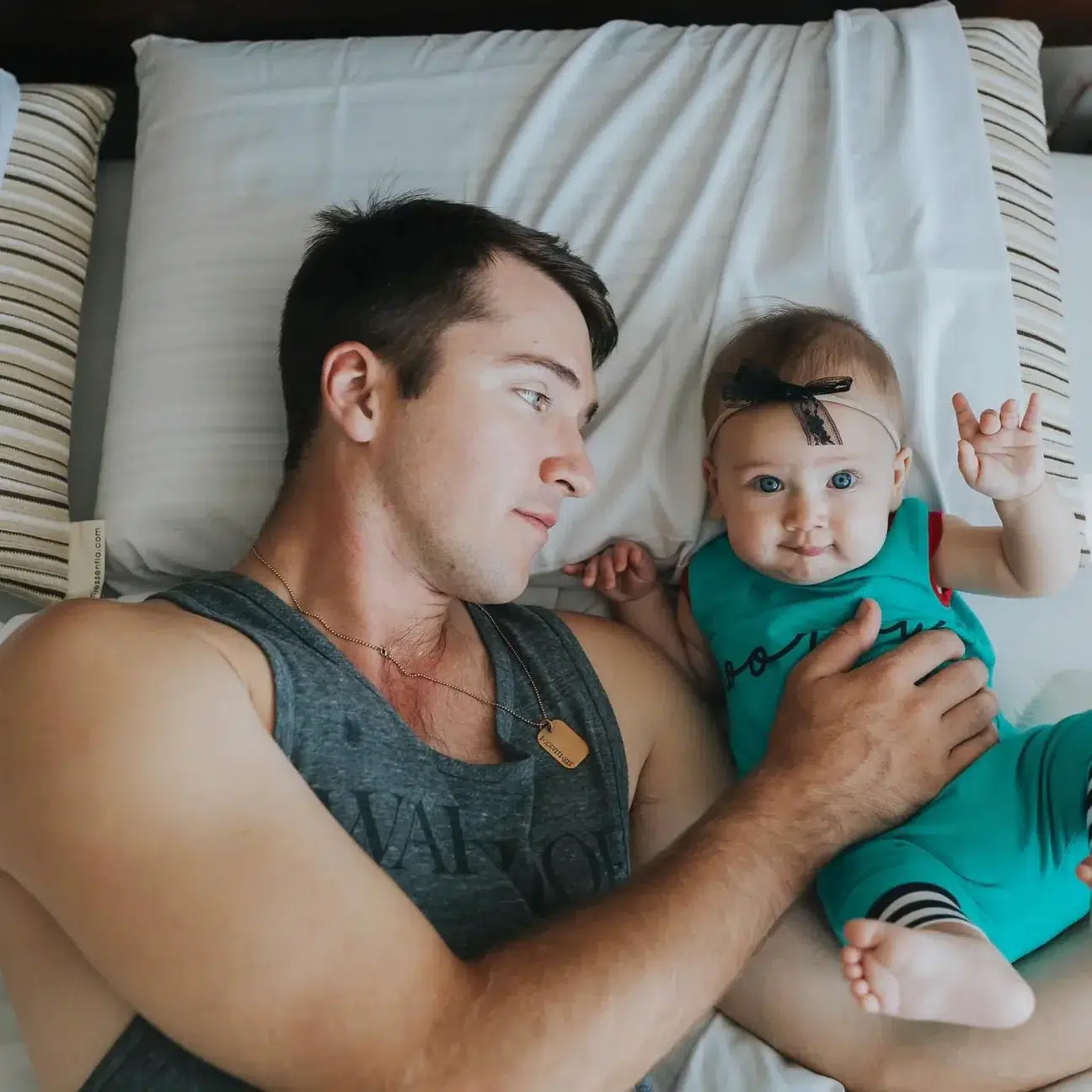 We earn a commission if you make a purchase, at no additional cost to you.