Recently updated on March 28th, 2019 at 02:00 pm
Do you often have difficulty sleeping difficulty sleeping at night because of different kind of noises? Well, the solution to your problem is earplugs. They are a simple, affordable way to block disturbances like the noise that disrupts sleep. Such disturbances may include traffic noise, snoring bed partners, noisy airplanes, or your neighbors playing music loudly. To maximize noise reduction, earplugs are designed to compress into smaller shapes and re-expand when you fit them into your ear canal. They are available in a wide range of shapes designed to accommodate users who have varying ear canal dimensions and preferences.
Foam vs. Silicon Earplugs
The two most common materials used for earplugs are foam and silicon. Here is a look at the differences between the two to help you choose the right one for you.
Foam Earplugs
Most foam earplugs available in the market today are made of memory foam. You insert them into your ear using the roll method, which involves twisting them so that the plug is compressed into a tube and inserting them into your ear and holding them in place until they expand fully. Soft foam earplugs have their own pros and cons. It is a good idea to know what these are to decide if they are the right choice for you.
Pros:
Blocks sound effectively – high noise reduction rating (NRR), often above 30 decibels
Is an innovative new technology and does not have a negative effect on your skin
Comes in different sizes based on individual ear canals
Easy to use and does not drop out
Inexpensive when compared to silicon earplugs
Cons:
May itch if used for an extended period
May cause a feeling of pressure inside the ear if used for long periods
Silicon Earplugs
Also known as moldable earplugs, silicon earplugs have been available on the market for decades. In fact, they were the first ones to be introduced into the market. Today, you will find soft silicon earplugs which work amazingly well to reduce noise while you sleep. You will usually find individual pieces that are packaged in a protective plastic case. All you have to do to use them is to shape the plug into a ball and push it in to fill the outer area of the ear canal. Apart from blocking out noises that disrupt your sleep, soft silicone earplugs are also commonly used by swimmers to prevent water from entering their ears.
Pros:
Softer than foam earplugs
Antibacterial
Does not enter the ear canals so does not cause pain or harm on the inside
Rarely causes itchiness
Moldable according to a user's needs
Reusable up to 3 times
Cons:
Lower NRR than foam earplugs – typically lower than 30 decibels
Can be difficult to fit into the ear
Tends to drop out at times
More expensive when compared to foam earplugs
5 Best Ear Plugs for Sleep
Here is a look at 5 of the best earplugs for sleeping.
Molded with low-pressure, skinned and tapered foam to give you amazing comfort and enhanced hygiene, Mack's Ultra Soft Foam Earplugs have a very high NRR of 32 decibels. They offer high-performance hearing protection that allows you to use them in environments with any annoying noise to hazardous levels of noise. These earplugs are great for use during sleep, handling power tools, loud concerts, shooting sports, motorsports, among others.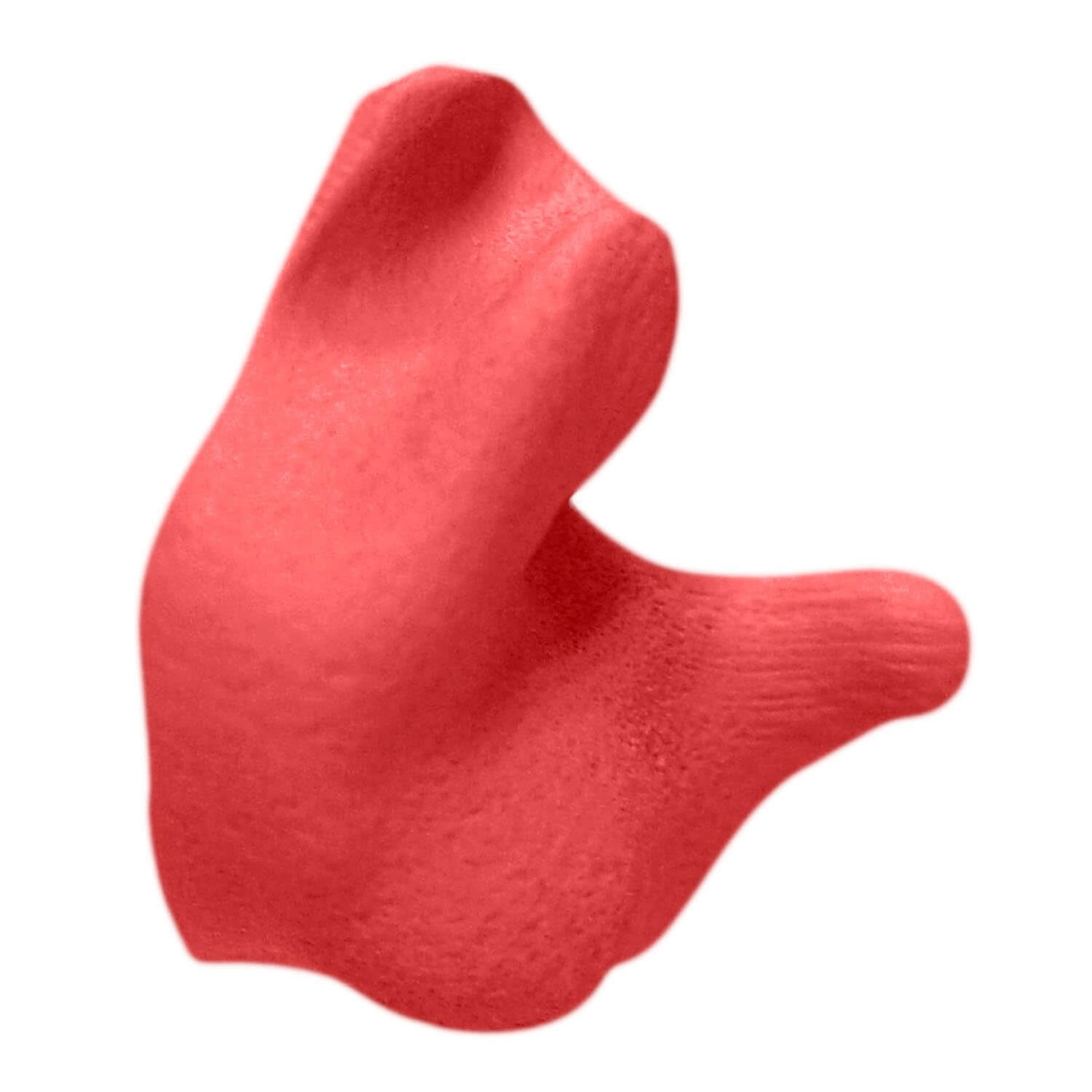 Made of non-toxic, hypoallergenic silicone, the Radians CEP001-R Custom Molded Earplugs are high-quality and super-safe earplugs that are effective in keeping noise from disrupting your sleep.  You get soft, permanent custom fit to give you comfort no matter how long use them for. They are easy to use, washable and very affordable – definitely a great choice.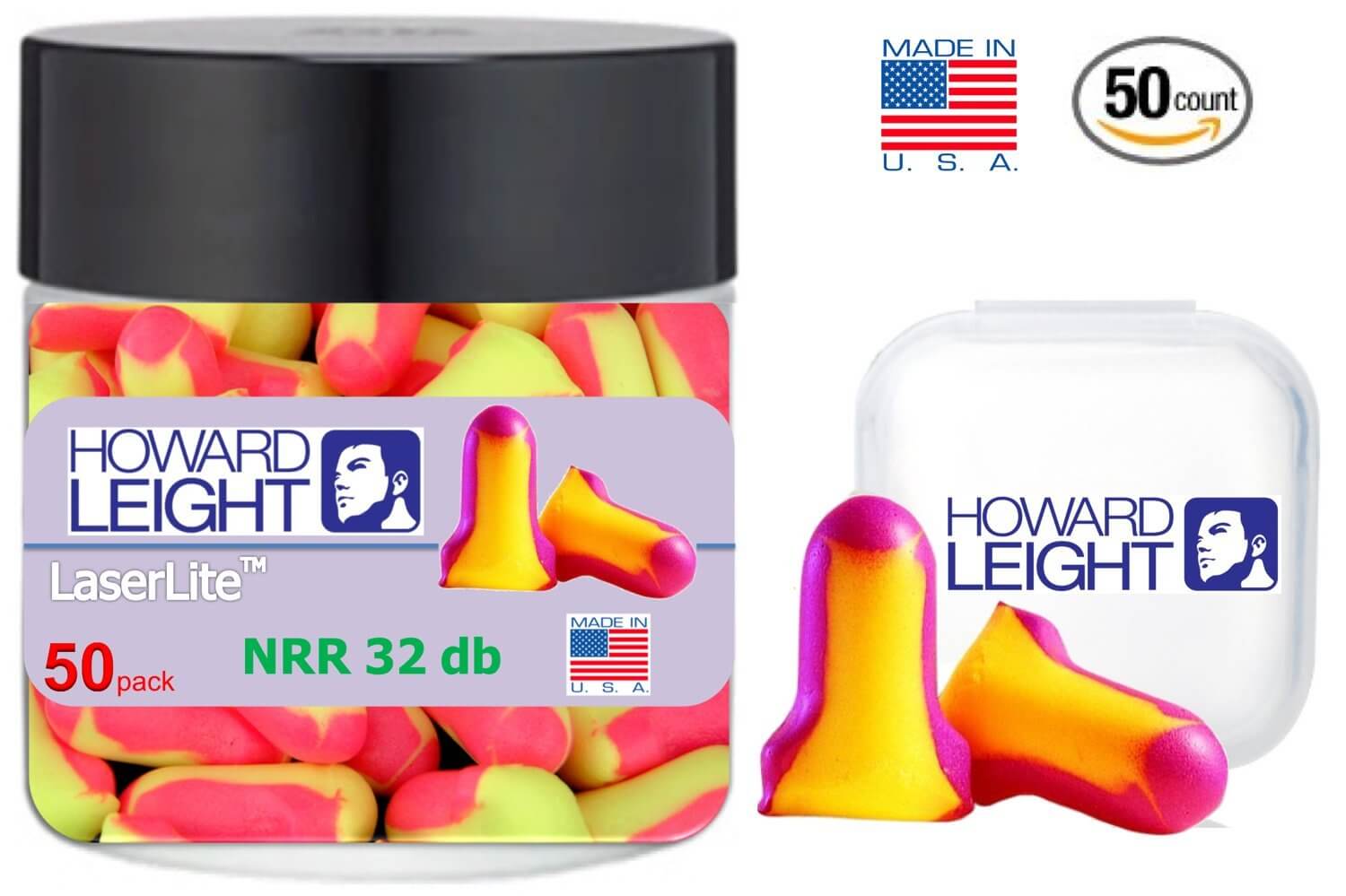 With an NRR of 33, these foam earplugs give you the highest noise reduction rating of any disposal earplugs you will find in today's market. Howard Leight Uncorded Foam Earplugs come in a bell shape to match the contours of your inner ear, which ensures maximum noise reduction and hearing protection. These earplugs also provide long-wearing comfort and promote proper hygiene.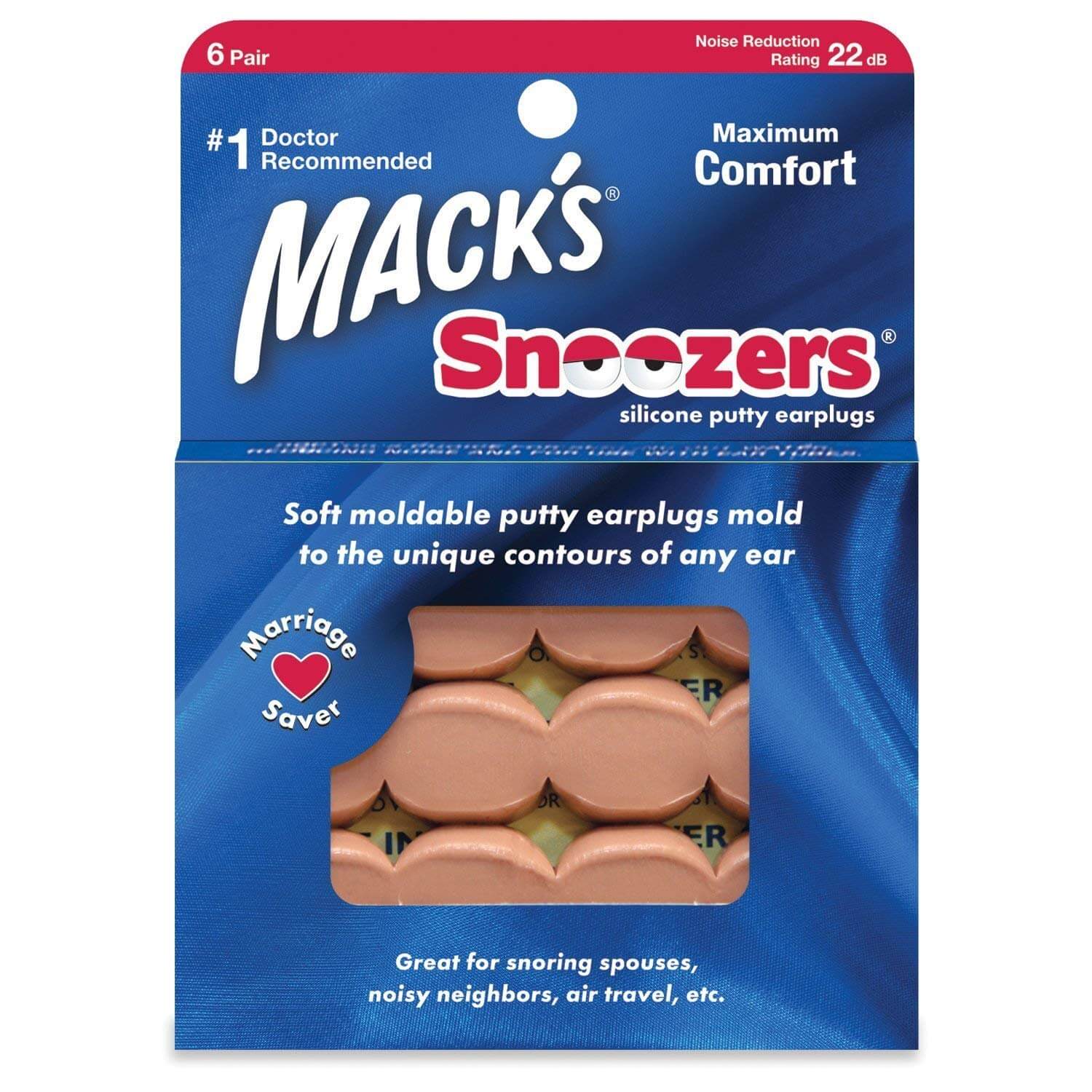 The original earplugs invented by Ray and Cecilia Benner in 1962 are still considered one of the best earplugs for sleeping to this day. Made of pure silicon putty, these earplugs are waterproof and resistant to melting under heat. Mack's Pillow Soft Silicone Earplugs provide non-toxic, hypoallergenic, safe and waterproof protection from loud noises. They reduce noise by 22 decibels, making them perfect for sleeping.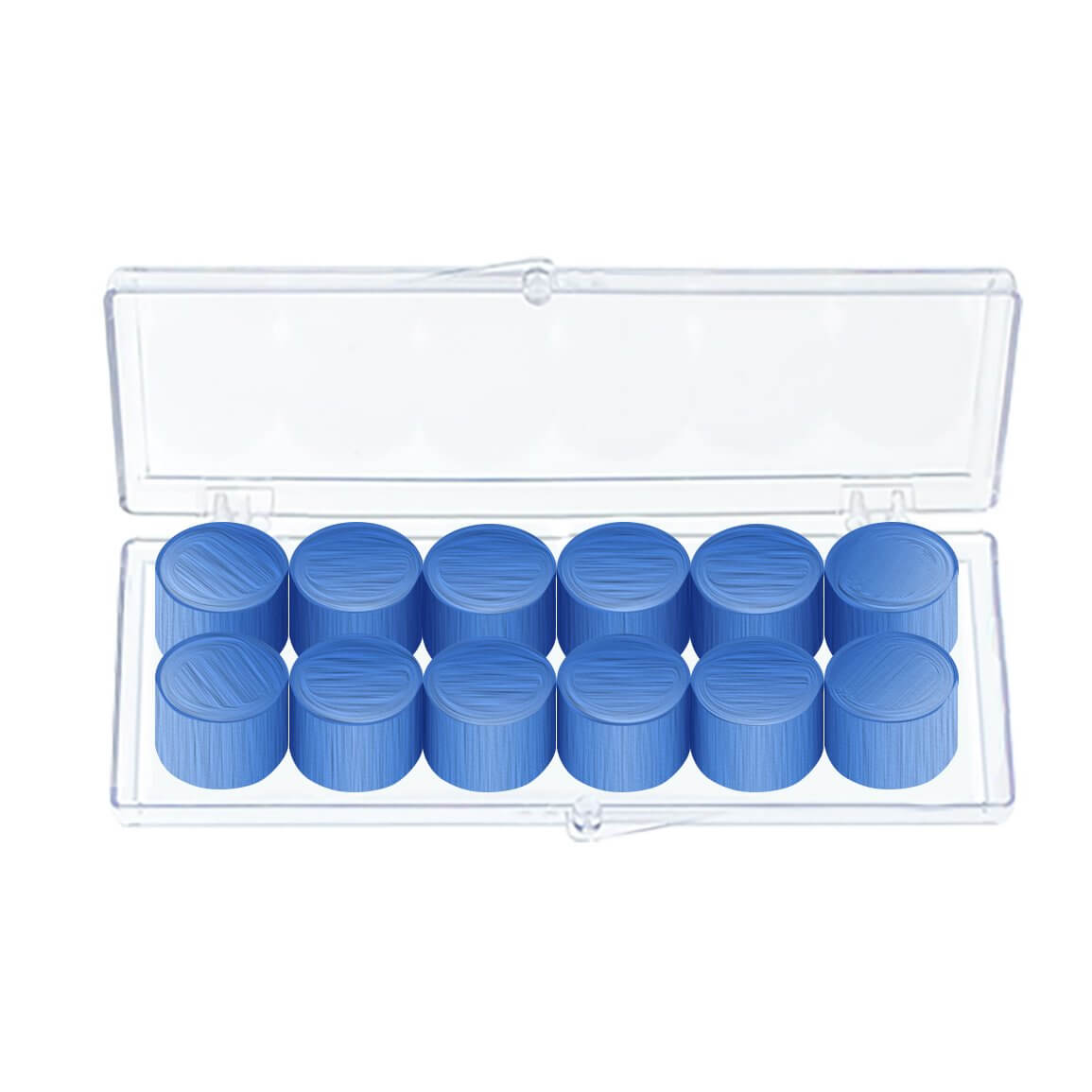 When it comes to noise reduction earplugs, nothing quite comes close to the Mighty Plugs Wax earplugs. They provide superb ear protection and are soft and moldable. Made with the purest natural beeswax, they seal the ear canal as soon as you insert them. Hypoallergenic and safe, Mighty Plugs Wax Earplugs are the ideal choice when you are looking for the best sound blocking earplugs. They may not be as comfortable as soft silicon earplugs, but they are definitely effective blocking out sound and ensuring that you get undisturbed sleep all through the night.
Millions of people all over the world have trouble sleeping due to noise from a wide range of sources. This problem can wreak havoc on your performance at work and at home as well as on your health. So what do you do to block out noises that disrupt your sleep? Get earplugs of course! As you can see, there are many excellent earplugs for sleeping available on the market. You can choose from earplugs made of wax, foam, and silicon-based on what you find most comfortable and which one suits you best. The best earplugs for sleeping are affordable, easy to use and safe on your skin. No matter which one you choose, you can be sure that getting a good night's sleep will never be a problem.