Overview of the Elm Sleep Mattress
Elm Sleep launched in late 2022 and is making a splash among online influencers. The Elm mattress comes in 4 models, a 15 inch, Resort Collection that comes in a Plush and Firm and a less expensive 13 inch model that also comes in a Plush and Firm. 
Regardless of which model you choose, Elm Sleep offers a 1 Year trial, with free shipping and returns as well as a lifetime warranty. 
Ordering and Unboxing the Elm Mattress
Your Elm Mattress will ship quickly, I believe from Texas and will arrive via UPS or FedEx in a box like this. This is a queen size Elm Resort Collection mattress in here.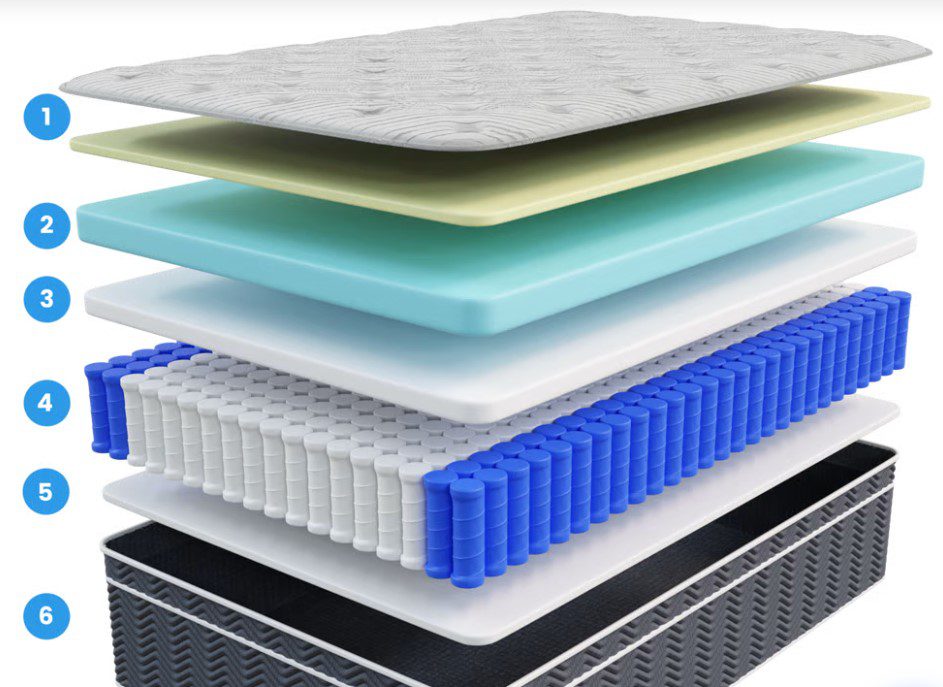 1″ of soft quilting foam designed to sleep cool paired with Elm's Luxurious 360 Stretch Knit Cover is cool to the touch and durable.
3″ of 4lb HD Visco – 3 full inches of comfort foam designed to provide the best pressure relief for aching bodies. (2″ on firm)
2″ of HD poly foam provides unparalleled support to aid with back pain and lumbar support.
8″ pocketed hybrid coils provide extra deep support. Reinforced edges provide a sturdy edge to eliminate the roll off the bed feeling. Independent coils reduce motion transfer for couples.
1″ of HD poly base foam to provide a sturdy base ensuring this mattress can be used on most beds, platforms or adjustable bases. (2″ on firm)
Durable side panel fabric in a dark color to help your mattress stay and look clean even when moving.
Here is a picture that illustrates sinkage on the Elm Sleep Resort Collection Mattress, soft.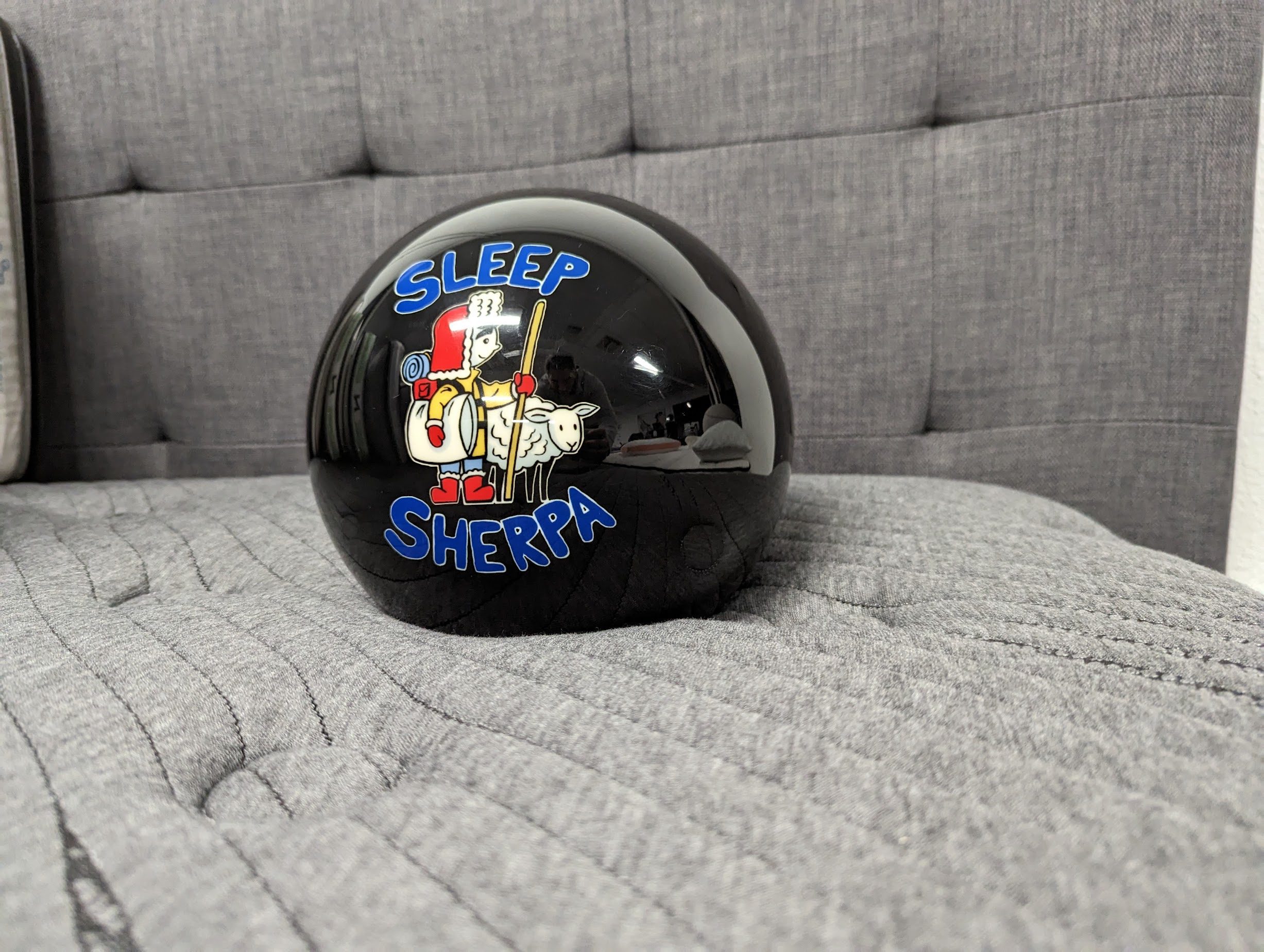 Below is the firm version of the Elm Sleep Resort Collection mattress.
My Elm Sleep Mattress Review Recommendation