Aizome is the first bedding company I have come across to incorporate
organic cotton and hand-dyed indigo
into their sheets. Often it is hard to find organic cotton sheets with vibrant colors because it requires harsh chemicals. Aizome sheets are dyed with indigo which is a plant-based dye that will give your sheets a blue tint. A basic queen size set which includes a top and bottom sheet along with two pillowcases retails for $272.
Overview of Aizome Bedding
Indigo has been around for thousands of years but for the last 100 years, most textiles including jeans are made with synthetic indigo. Synthetic indigo is made with
Aniline
which doesn't seem all that great for humans. Natural indigo, on the other hand, seems to be safer and more sustainable. While making natural indigo sheets is more expensive, they look and feel better. You can order your Aizome sheets directly from the
Aizome website
. They will arrive in a box like the one below. On the right-hand side is a tag showing what pieces are in the box so you know what you are getting before you open it.

The sheets come in a cloth bag. Mine also came with an origami heart and crane.

Construction of the Aizome Sheets
400 thread count
Sateen weave
GOTS Certified Organic cotton
Natural indigo
These sheet have additional certifications from
Dermaveritas.org
and
QTEC
How Much do Aizome Sheets Cost?
You can buy separates such as pillowcases for $49, sheets are $89 for a drawstring or flat and $99 for a duvet cover. It's nice to see that they don't overprice the duvet cover. [table id=78 /] My Aizome Findings What you'll first notice about these sheets is the nice blue color. Not too dark. Just a nice, relaxing blue hue that will look great in any bedroom.
These sheets are soft right out of the box. I also found that after washing them they don't lose any of the original color so that probably means they don't bleed much either. Another distinguishing feature is that the fitted sheets is put together with cords. Most sheets are just hemmed around the corners with an elastic band.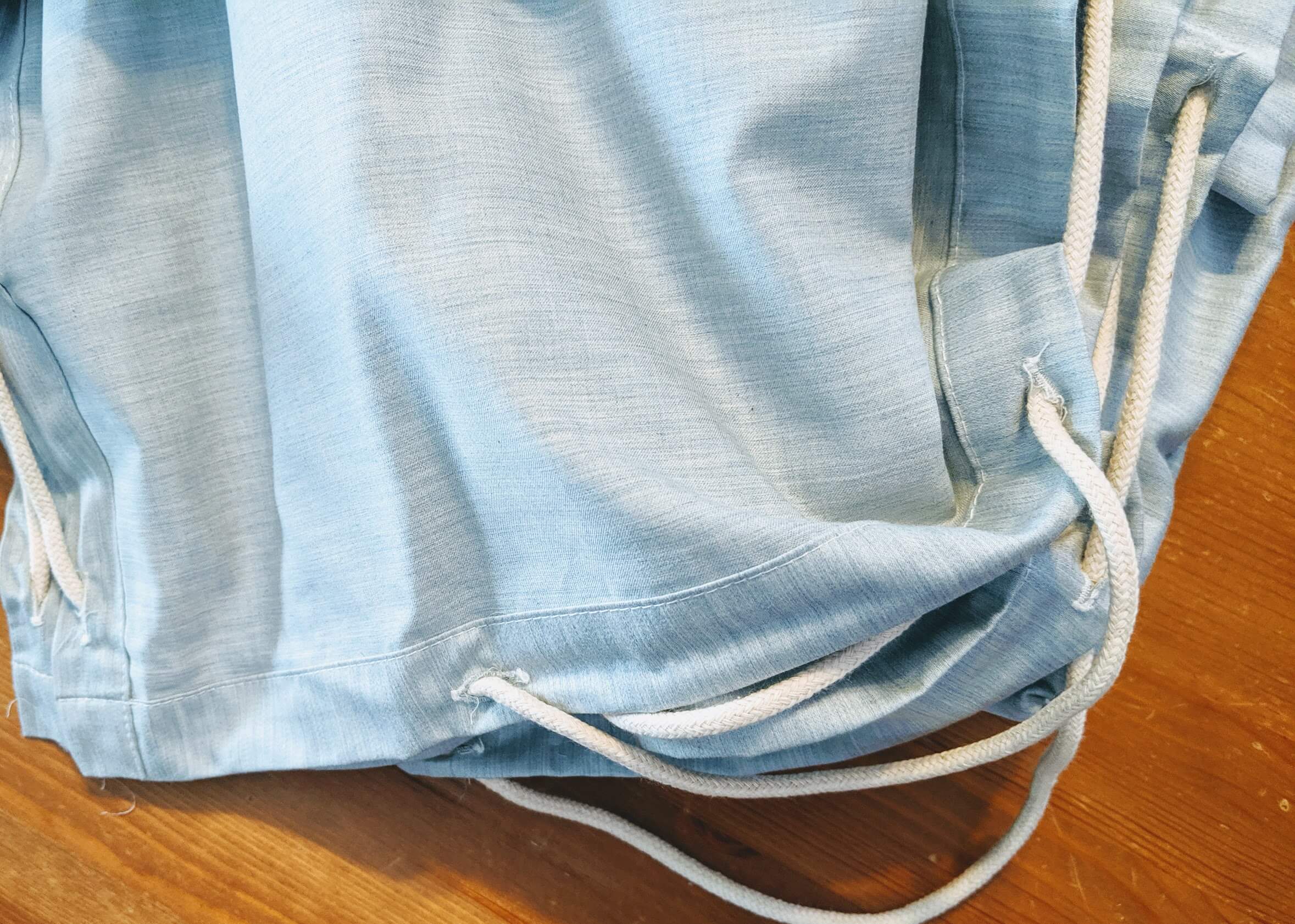 These sheets are not cheap so if they are out of your budget you can buy separates and build your set slowly. If anything, I recommend trying out the pillowcases as that is where you rest your head at night and where you will reap the most benefit. Here's a picture of the pillowcases.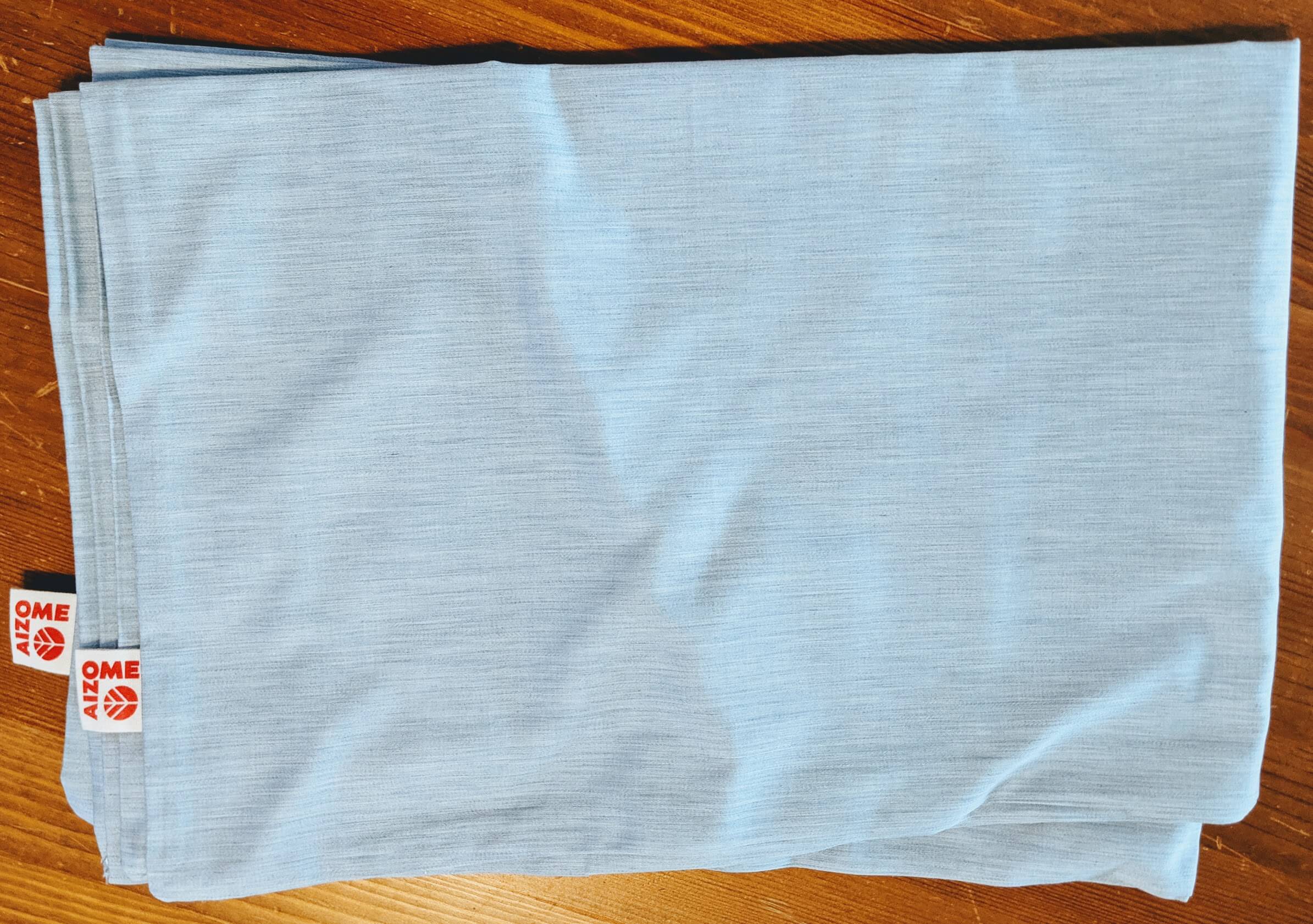 As you can see, the stitching is very clean and folded into the sheet so it can't be seen.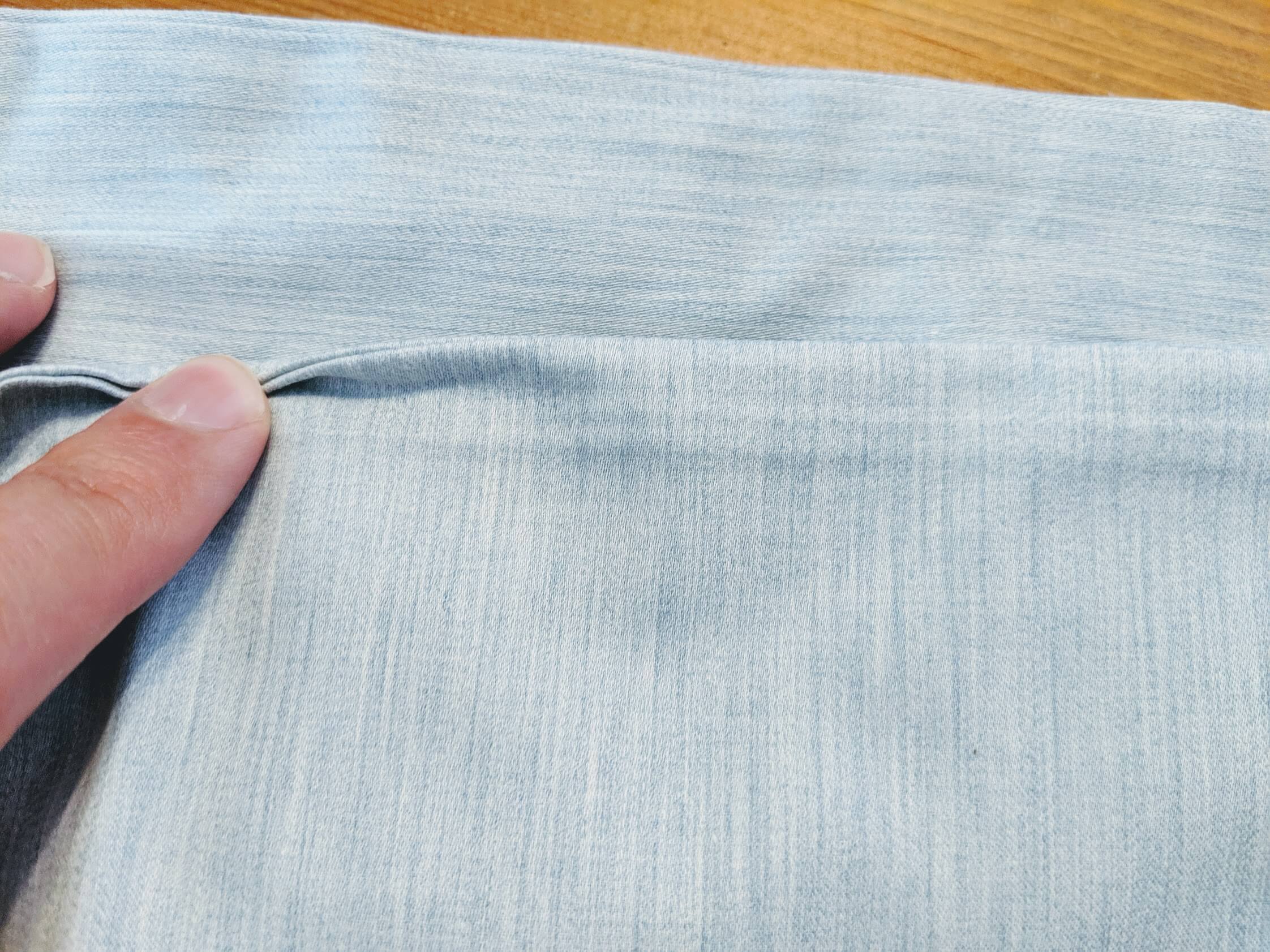 My Aizome Bedding Recommendation
Aizome is a truly unique offering among natural sheet brands. Their use of natural indigo isn't just a nice addition for their story but it actually has a benefit. The graph below shows how Aizome sheets test against conventional sheets with synthetic material.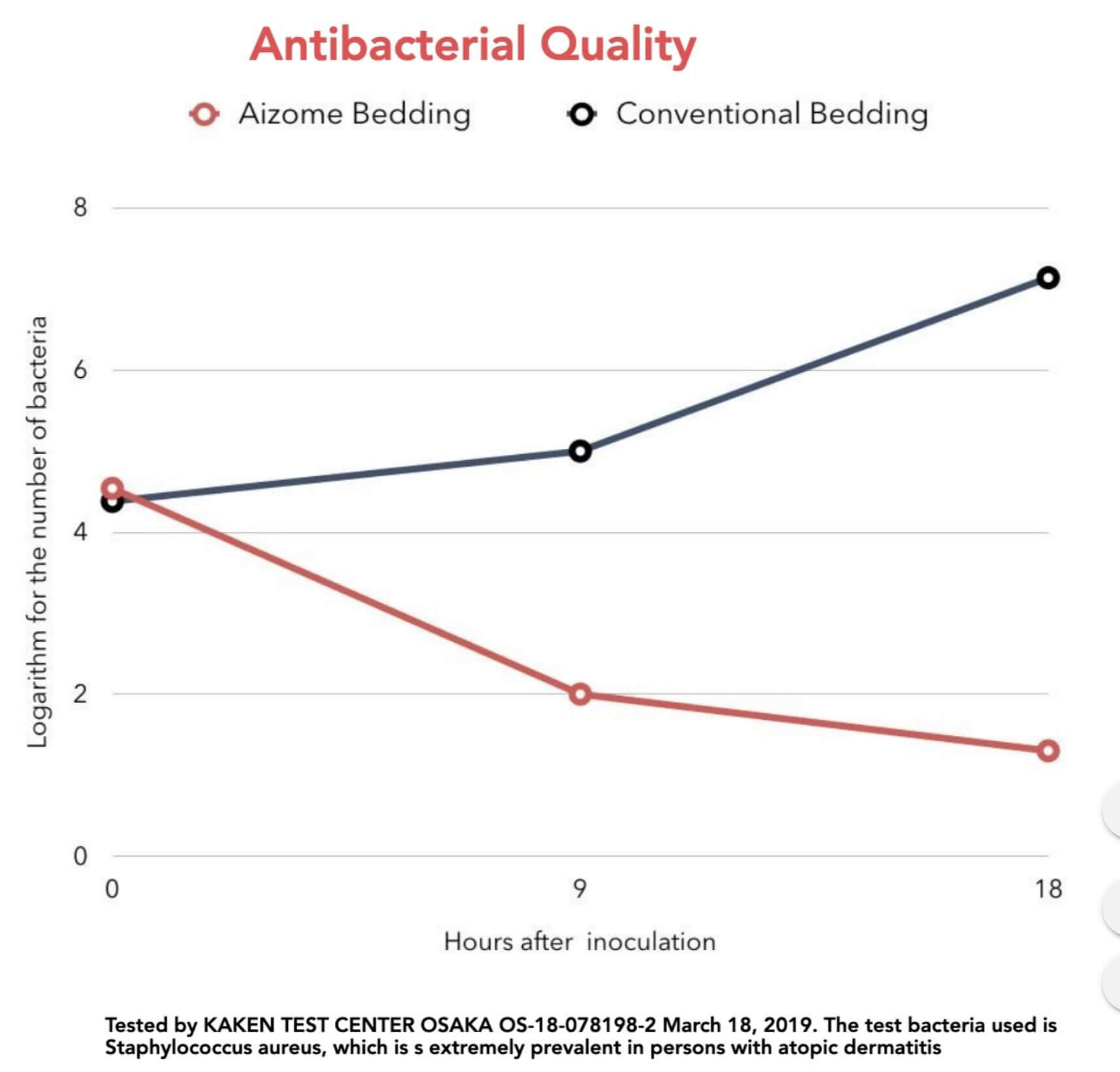 You get a genuine health benefit from these sheets and just as importantly, they feel super soft! Aizome is so confident you will like their sheets that they offer a 6-month trial. If you still don't like them you can return them for a refund.
Learn more about Aizome Bedding