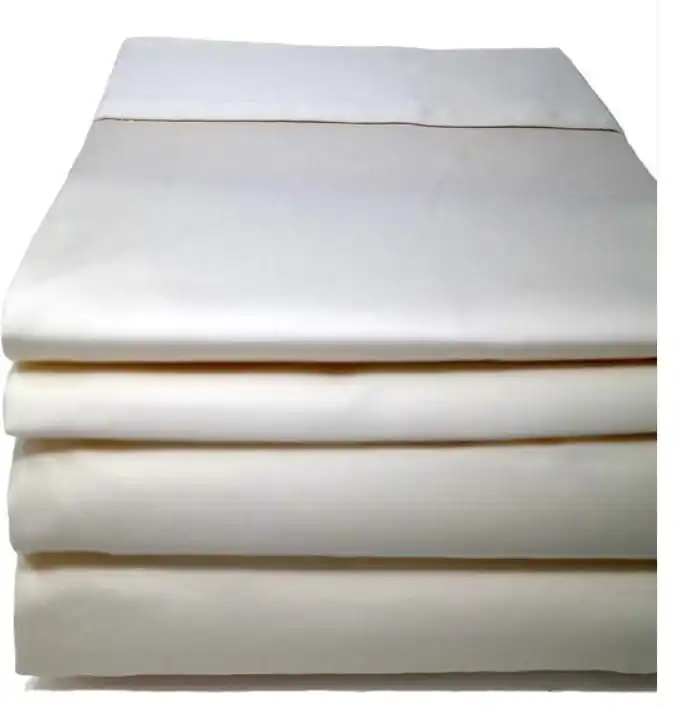 We earn a commission if you make a purchase, at no additional cost to you.
Quahog Bay Bedding is a company that specializes in bedding for boats. They offer a wide variety of products, including comforters, blankets, sheets, and duvet sets. All of their products are made with high-quality materials and construction, and they offer a variety of colors and patterns to choose from.
Quahog Bay Bedding is known for their comfortable and stylish bedding. Their products are designed to be durable and easy to care for, making them perfect for use on boats. The company also offers a variety of custom options, so you can create the perfect bedding set for your boat.
Here are some of the benefits of using Quahog Bay Bedding:
High-quality materials and construction
Durable and easy to care for
Variety of colors and patterns to choose from
Custom options available
Quahog Bay Bedding is best known for providing custom sheets for boat cushions and RV mattress sheets. They found a niche where boat owners weren't able to use traditional sheets to properly fit these proprietary shapes and sizes. Added to that, they created a cord that replaces the traditional elastic band to secure the sheet to mattress or pad. This is known as their cinch fit system. Recently, Quahog Bay incorporated this technology into regular size mattresses and they sent me one for review.
I received a free set of queen size cinch fit bedding from Quahog Bay to review. I was interested in reviewing these sheets because many sets of sheets today are designed as deep pocket sheet sets to accommodate a wide variety of mattress depths.
Here's a video of me unboxing the Quahog Bay sheets:
Specifications of the Cinch Fit Sheets
A sheet set comes with a fitted sheet with the cinch fit system, a top sheet, and two pillowcases.
According to the Quahog Bay website, the maximum mattress depth is 18 inches.
The sheet sets are made with a 600 Thread Count and pure cotton or bamboo viscose fabric. The FlexSquare reinforcement keeps the sheets from ripping in the stress center. The Split Flex Sheets fit adjustable mattresses that separate into two mattresses 35 inches from the top. Quahog has a NO RIP guarantee on all cotton and bamboo Split Flex Sheet Sets since they will not rip 99.9 percent of the time. In the center boxing area, there is a stretchable, white material used. In case, your sheets happen to rip; you only have to send Quahog the actual photos to get a replacement.
The CinchFit design is made up of traditionally braided elastic in the fitted sheet and extra cord elastic that is machine washable and dryable at up to 200 degrees. The cord elastic comes out from the elastic casing on the side of the sheet and can be tied up or loosened using the cord lock. During washing, the extra cording can be conveniently stored in the storage pocket of contrasting color.
Quahog also produces RV products now, aside from home and boat bedding. Given the popularity of the CinchFit sheets, Quahog is also planning to venture into bedding for tiny homes and small spaces. All products are manufactured near the Casco Bay in Maine.
The sheets are made with a 400 Thread Count 100% Egyptian Cotton Sateen Weave fabric.
Elastic cording is a durable, quality, rubber and polyester blend that is machine washable/dryable up to 200 degrees Fahrenheit
* Each sheet set is Handmade in the USA to add our revolutionary CinchFit design
My Cinch Fit Sheets Findings
The cinch fit system is a great idea and I found it to come in handy for mattresses with a depth of under 10 inches. Most sheets are designed to accommodate thicker mattresses so being able to create a tighter fit came in handy.
Here's a picture of the cinch fit system notice there's a pocket to hide the toggles and extra cord so that everything is kept neat: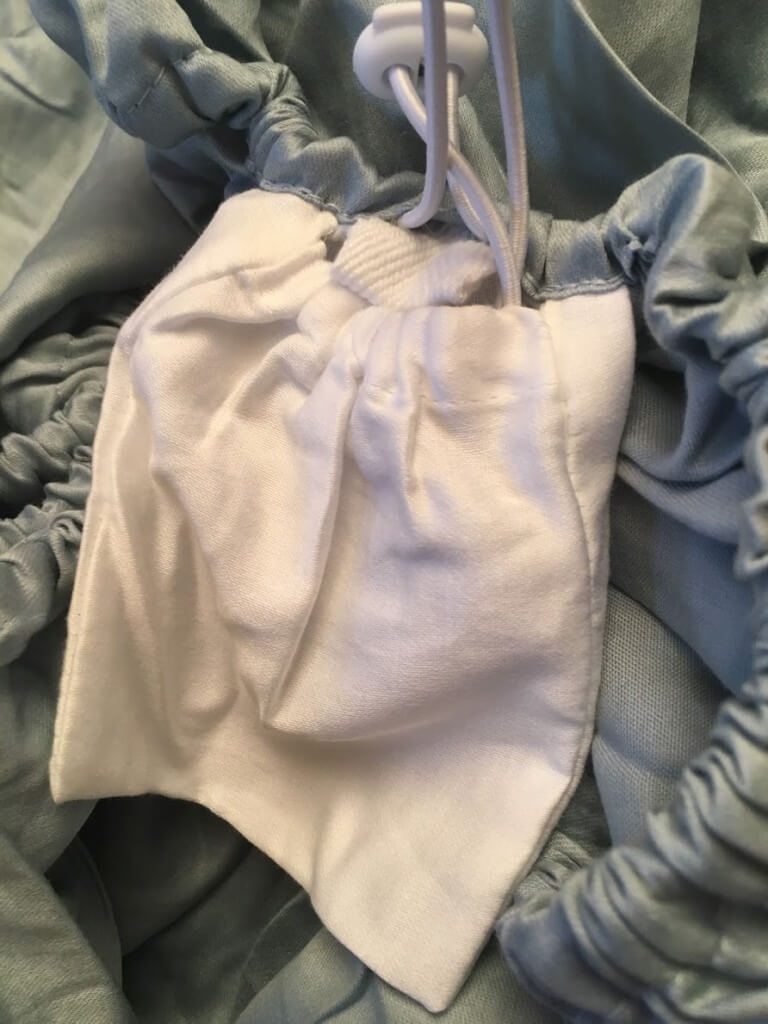 Below is a picture of the Cinch Fit sheets on my queen size mattress. This mattress is 10 inches in depth and I was able to pull the cord out about 8 inches to make for an extra tight fit. With most sheets these days, I won't get as tight a fit.
My Cinch Fit Sheets Recommendation
I think these sheets would be ideal for mattresses with a depth of 10 inches or less. Anything deeper and I think a regular sheet should suffice. After the first wash the sheets felt a little rougher than they did out of the packaging. I expect them to soften up after a few more washes though as this is typical with new sheets. I think the real value in these sheets is that they will stay on your mattress and will be a great fit for some of the newer mattress in a box models that can be 9 inches or less. Additionally, they would be perfect for air mattresses that are notorious for having the sheets come loose in the night.
You can purchase these sheets directly from their website
More Boat Bedding Options
| Company | Price range (USD) |
| --- | --- |
| Marine Bedding Company | \$100-\$1,000 |
| Quahog Bay Bedding | \$75-\$500 |
| Sailrite Enterprises | \$50-\$300 |
| Canvasworks | \$100-\$750 |
| Northwest Tarp & Canvas | \$75-\$400 |
| Sailmaker's Supply | \$50-\$300 |
| Sailmaker's Warehouse | \$75-\$400 |
| Annapolis Canvas | \$100-\$750 |
| Great Lakes Scuttlebutt | \$75-\$400 |
| Hammock Heaven | \$50-\$300 |
| CinchFit USA | \$100-\$750 |
| Comfort Boat Mattresses | \$200-\$1,200 |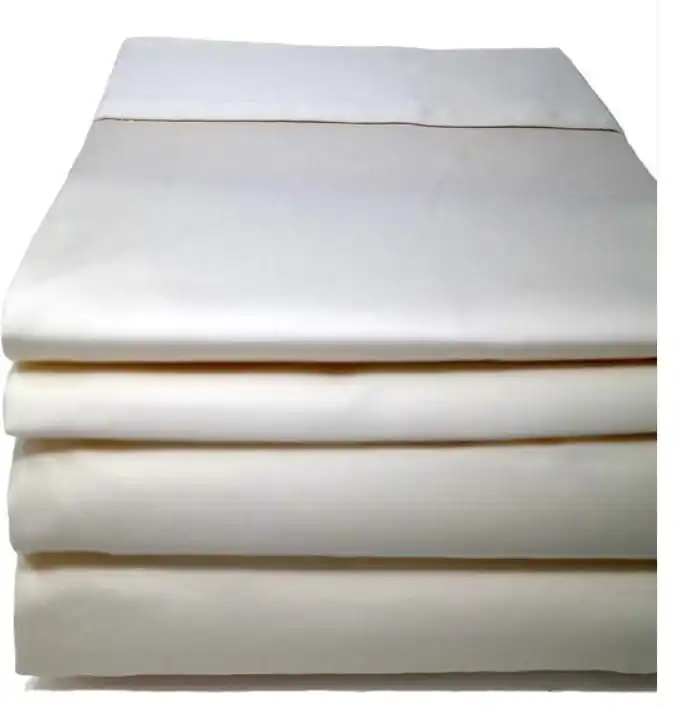 We earn a commission if you make a purchase, at no additional cost to you.