Modern Zinc Sheets Review
Modern Zinc is a new company that is changing how we view sheets. I received a free set of sheets for review before they were made available to the public. First and foremost sheets are used for comfort. But with developments in textile technology, there's now the opportunity to use sheets in new ways to benefit our health beyond comfort.
Modern Zinc was created to explore how sheets could make our sleep even more productive. This is the first product that infuses zinc directly into the sheets. Why zinc? According to the company, zinc will keep your sheets fresh longer and is also beneficial to your skin by supporting healing and reducing inflammation.
Modern Zinc was launched via a successful Kickstarter campaign in 2016. They are now offering their sheets direct through their website.
Here's a video of me unboxing the Modern Zinc sheets. As you can see they have really nice packaging. A queen set retails for $220. They come with a 30-day money-back guarantee minus shipping.
Here's a picture of the box which can be reused.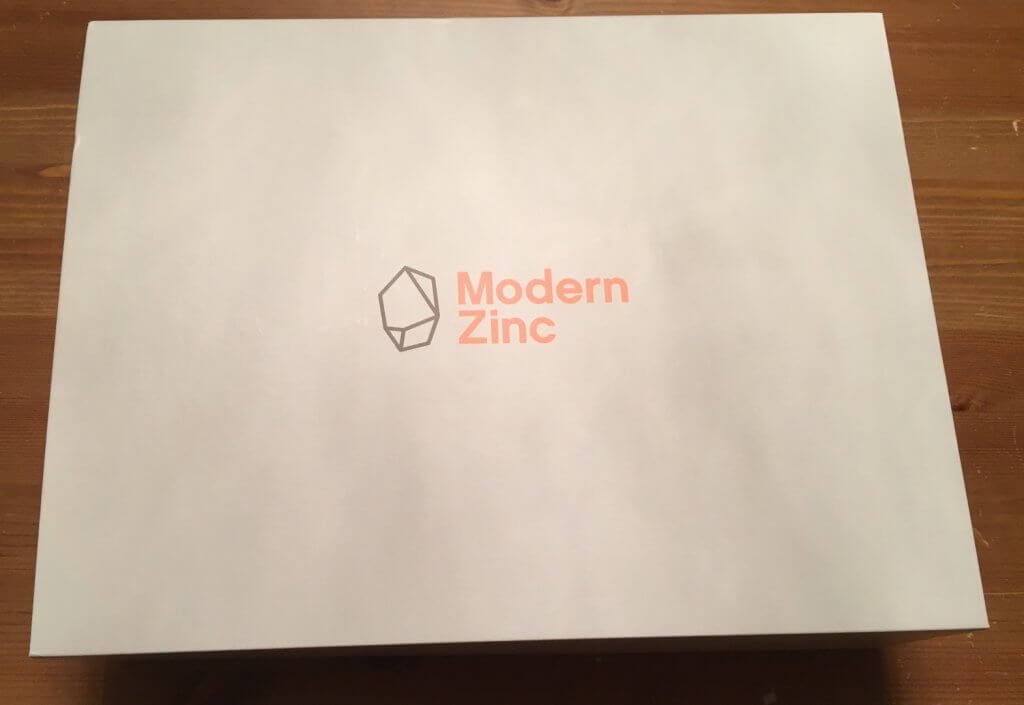 You can see that they put a lot of care into the packaging. It would make a great gift, especially for college students who are notorious for putting off laundry.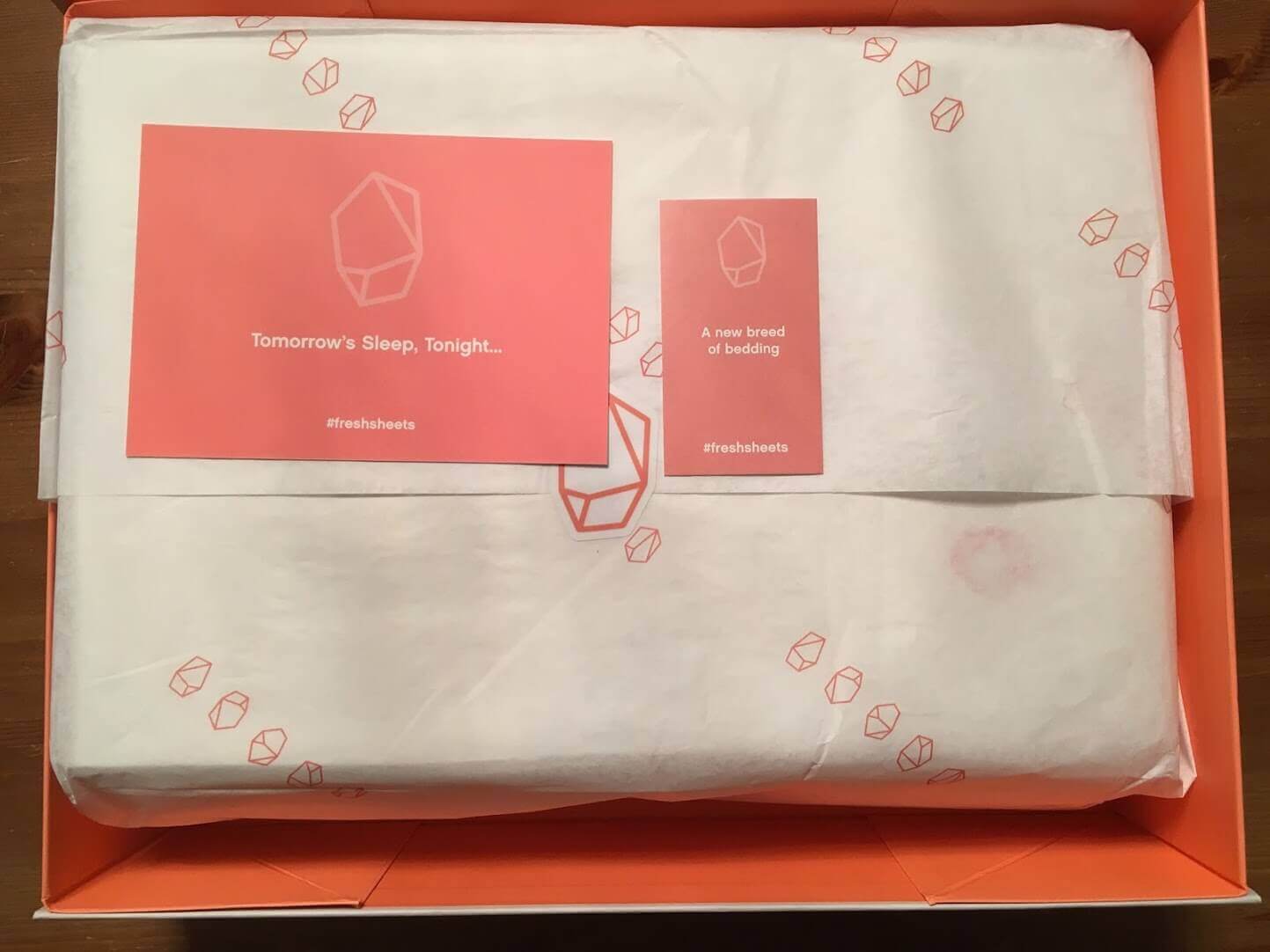 Here's a video of me unboxing the Modern Zinc sheets.
Construction
Modern Zinc sheets have the following specifications:
400 thread count
Single Ply
Long staple cotton
Sateen weave
Zinc fibers spun directly into the yarn
Zinc stays active in the sheets for a minimum of 80 washes
Made in China
Findings
I think sheets should first be judged on feel. If they don't feel nice, there's no sense in using them since being comfortable is the first step to getting a good night's sleep. Modern Zinc sheets are made with a sateen weave and a 400 thread count. This makes for a crisp, smooth and breathable sheet. I slept on them after one wash and they were already starting to soften up. They should keep softening up over time. These sheets are made in China.
Here's a closeup of the top sheet. They have great sticthing so the look great on your bed.
While I have only slept on them for two nights so far, I can say that they are comfortable and durable. I really can't speak to the effects of the zinc but knowing that these sheets are at least comfortable and may have some benefit beyond comfort is kind of nice. I am also interested to see if these sheets stay fresh longer than my regular sheets without zinc.
The banding is also well done and they fit just fine on my current mattress which is about 13 inches deep.
I didn't notice any significant shrinkage after drying. The stitching is well done and I expect them to hold up well. If anything, you can buy the pillow cases separately since it will come in direct contact with your face and that is where you will probably get the most benefit from the zinc. Below is a photo of the pillow case. Notice that they stitched their cool logo into the pillow case. This makes it easy for me to recognize this sheet from the many other sheets I have. When not reviewing other sheets, I like to use this pillow case because it stays fresh.
In terms of safety, these sheets meet the Oeko-Tex standard 100, class 1. This means it is certified for baby products according to the Kickstarter site and is biodegradable.
Conclusion
Modern Zinc puts the tech in textiles. This product is a great choice for people that don't religiously wash their sheets every week and want them to stay fresh, longer. While I can't speak to the benefits of using these sheets over a long period of time, yet. I can say that they are very comfortable, breathable quality sheets so know that you are getting a good value despite all the extra potential benefits of zinc!
Shop Modern Zinc