I recently received a set of Eucalypso sheets for free to review. These sheets are made with Tencel fibers that have multiple benefits. They are more breathable than cotton, sleep cooler, are moisture-wicking and super smooth. A queen set currently retails for $169 before any discounts. Tencel sheets are great for people the sleep hot or sweat in their sleep. These sheets have a silky look and feel.
Overview of Eucalypso Sheets
You can order these sheets direct from their website. Shipping takes about a week to arrive at your door. When you get them they will arrive in a box like this. With each set you get a fitted sheet, a flat sheet, and two pillowcases. You can order more pillowcases individually if needed.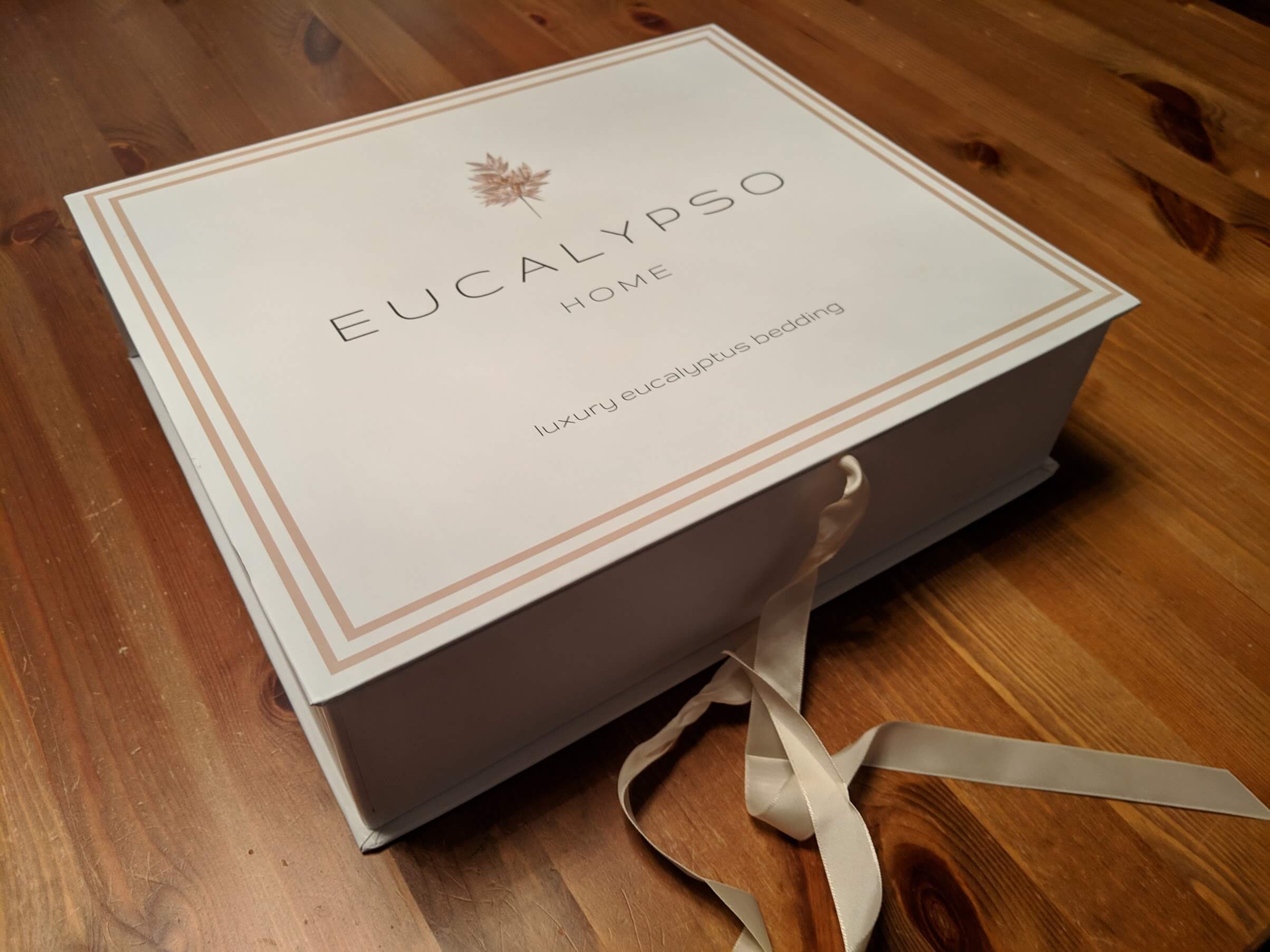 The packaging is fantastic. These sheets would make an awesome wedding gift or even a housewarming gift.
Here's a quick video overview of the sheets.
How Much Do Eucalypso Sheets Cost?
Below are the most recent prices as listed on their website before any discounts.
[table id=46 /]
My Eucalypso Sheets Findings
These sheets were created in New York City and are milled in Austria. Eucalypso donations a portion of their proceeds to the Nature Conservancy. As I mentioned in the video, Tencel is made in a closed loop process. Basically, 98% of the chemical used to dissolve the wood pulp and make the fiber, N-methylmorpholine N-oxide, can be reused so it is a relatively eco-friendly process.
How do these sheets feel? A quality Tencel fabric such as Eucalypso will have a silky feel and is light and airy. Here's a picture of the sheet right out of the box. Notice how it shines.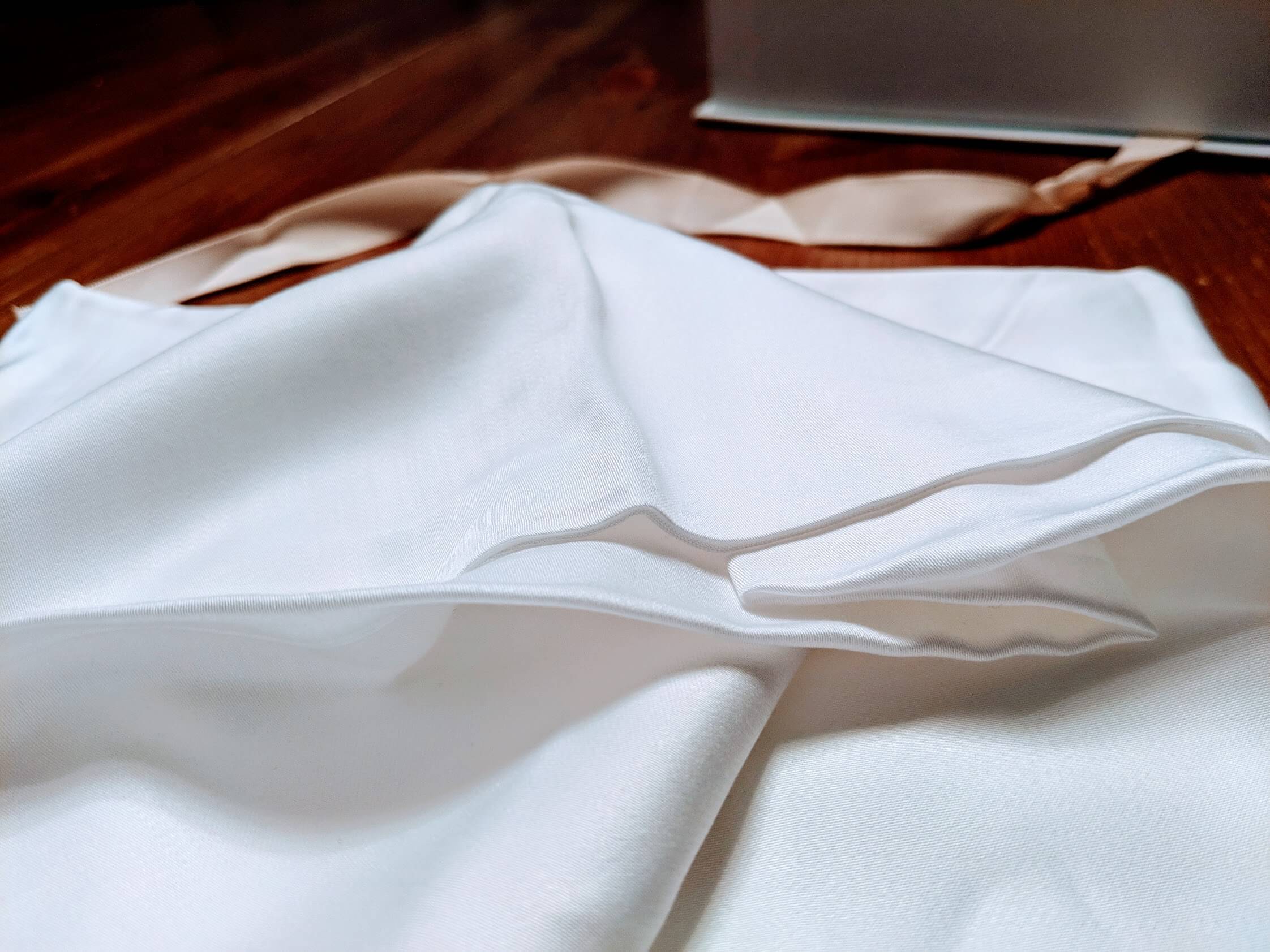 Here's a picture of one of the pillowcases where you can see more detail of the stitching. These sheets look just like cotton sheets but have a much silkier feel.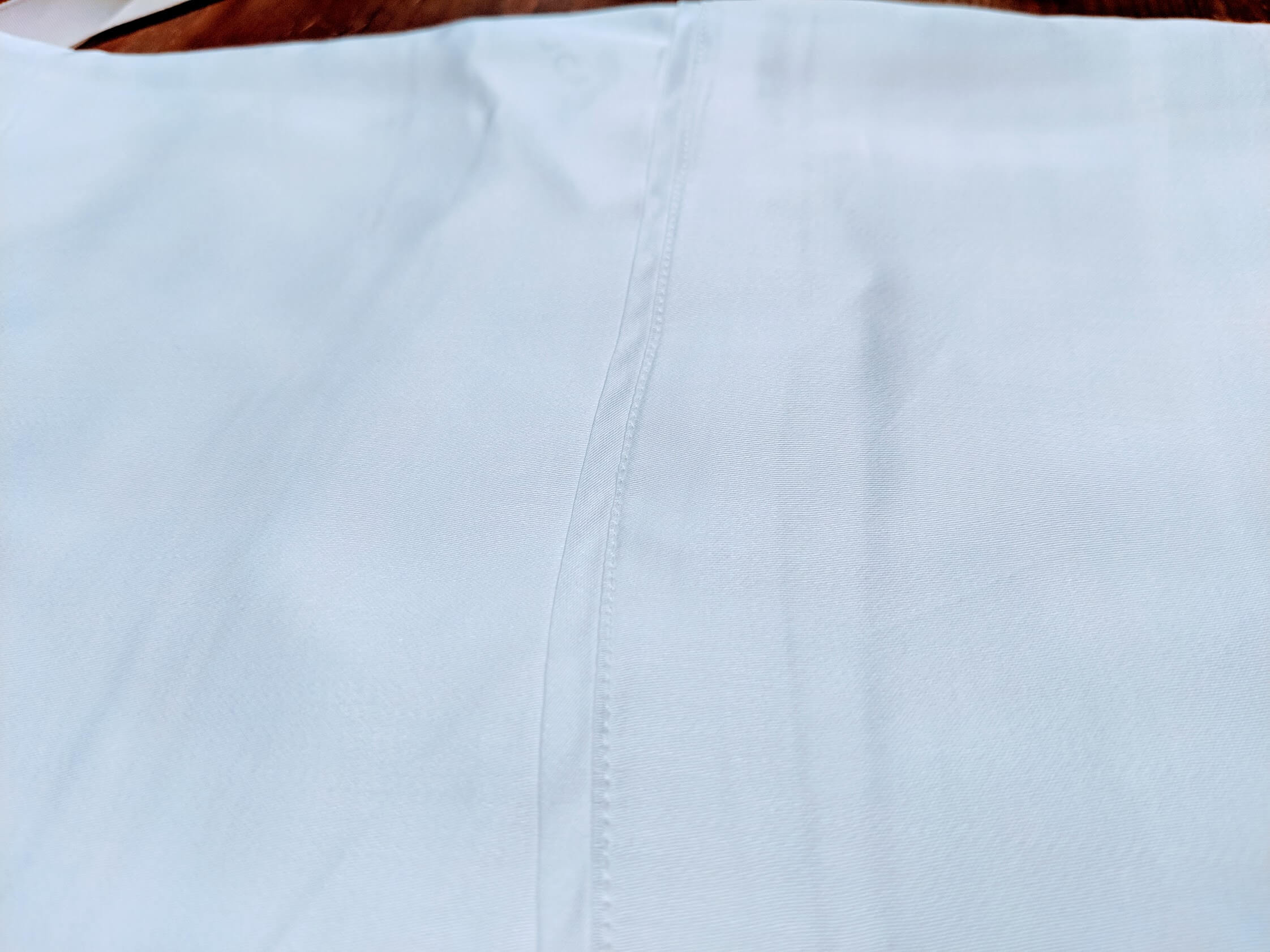 Here's another picture of the inside of the sheets.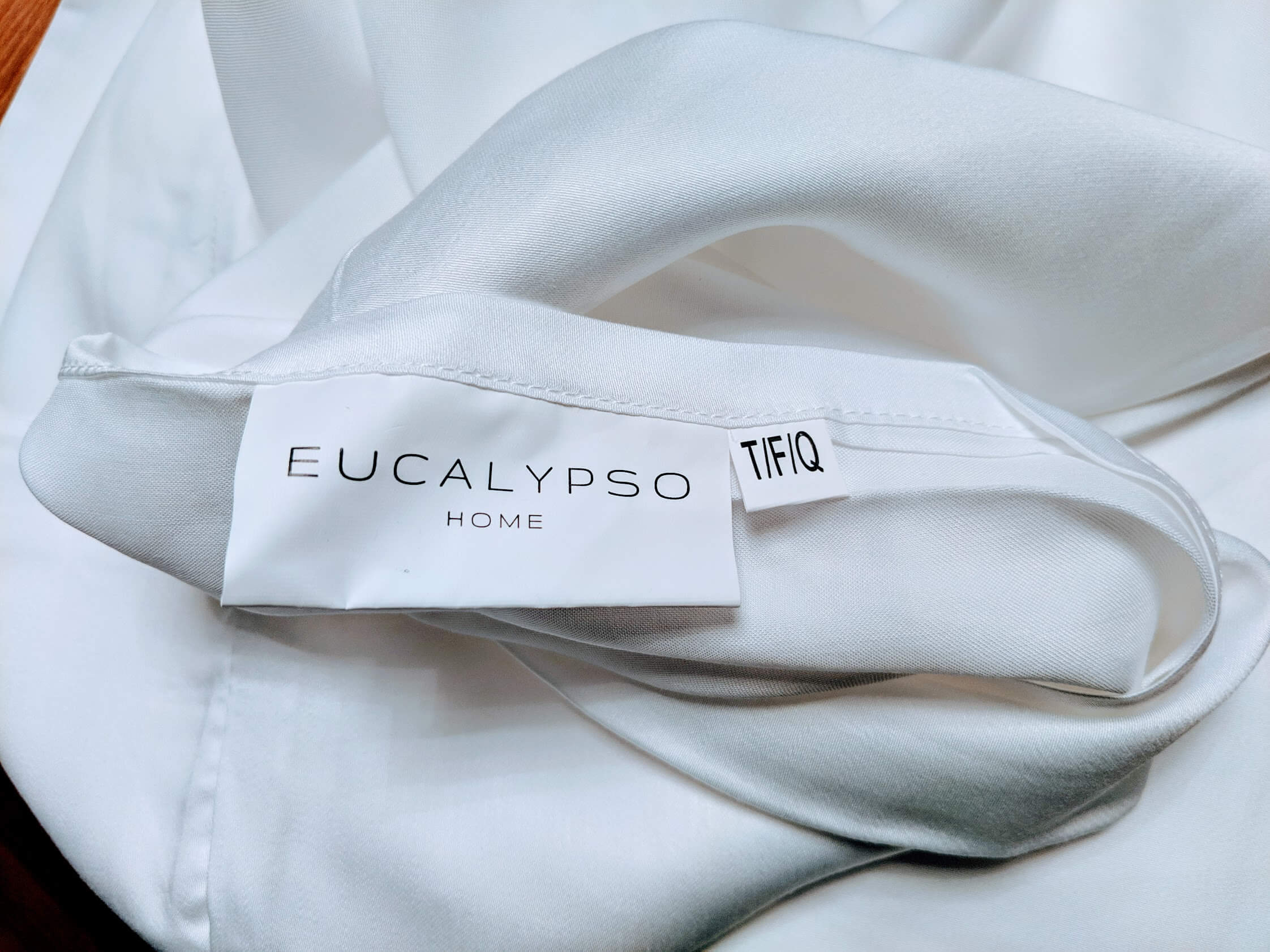 My Eucalypso Recommendation
These sheets are perfect for people that live in warm climates or just tend to sleep hot at night. Their ability to wick away moisture will help keep you comfortable all night. You can wash these sheets just like normal cotton sheets but I wouldn't recommend bleaching them. If you are looking for a smooth silky sheet that sleeps cool, check out Eucalypso.