Jefferson Lane is mostly known for their Fair Trade, organic cotton sheets. However they recently introduced a beautiful hand woven blanket that is made in India. Because it is hand made each blanket is unique and make a great accessory for your bedroom or living room. It's perfect for getting cozy on cool evenings.
Ordering
You can buy the Maya Cotton Blanket direct from the Jefferson Lane Website. It retails for $109 and is 60″ long x 50″ wide.
The blanket comes nicely packaged. Here's a picture of it in the packaging: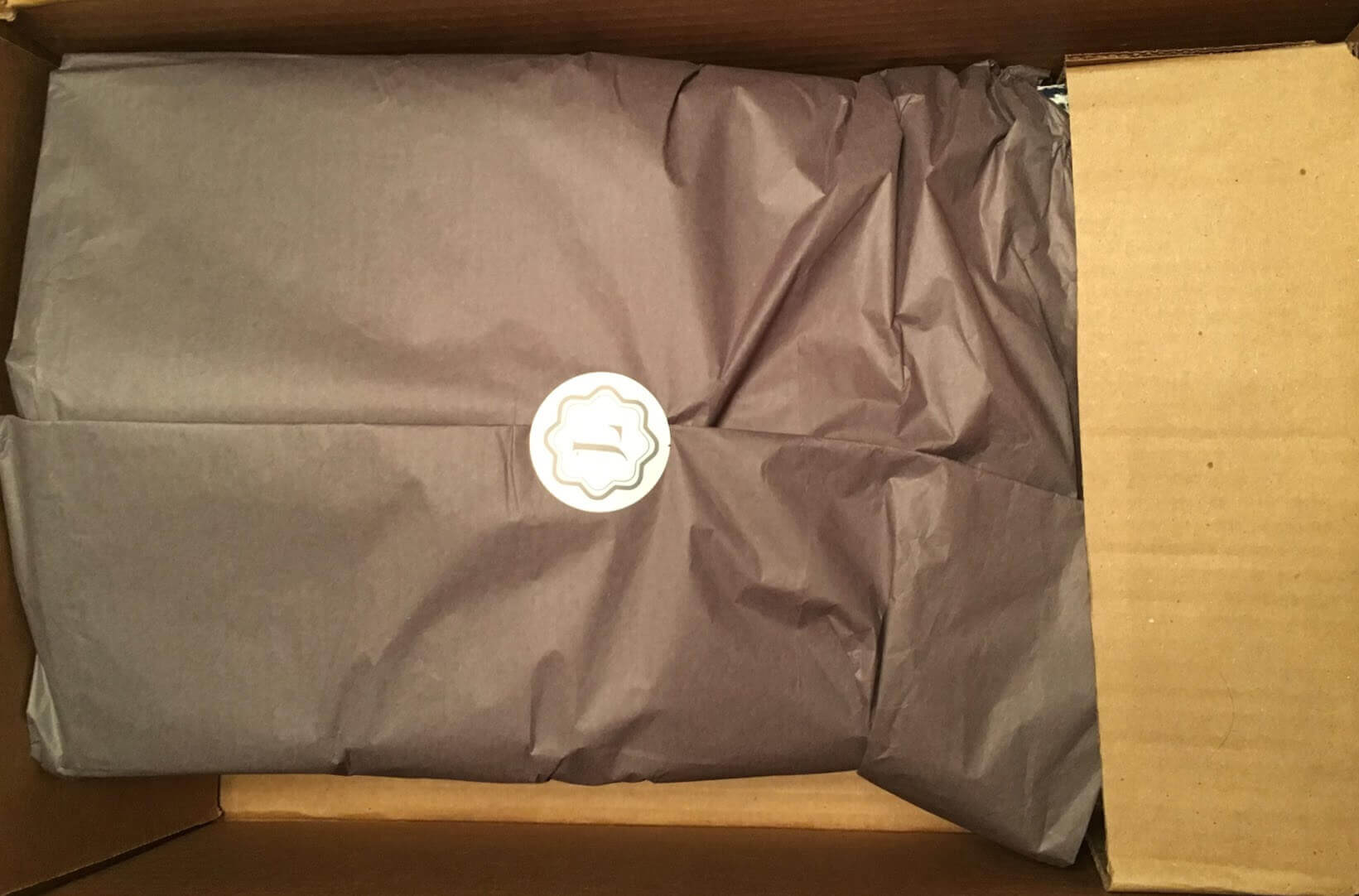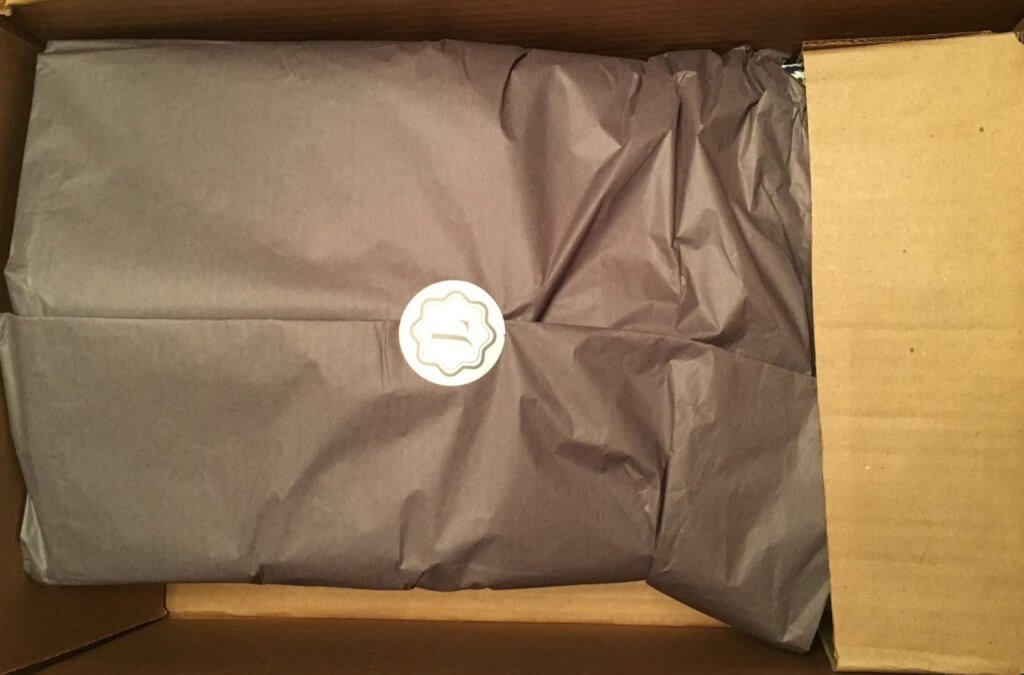 After you remove the packing paper, you'll fine a nice note from the company: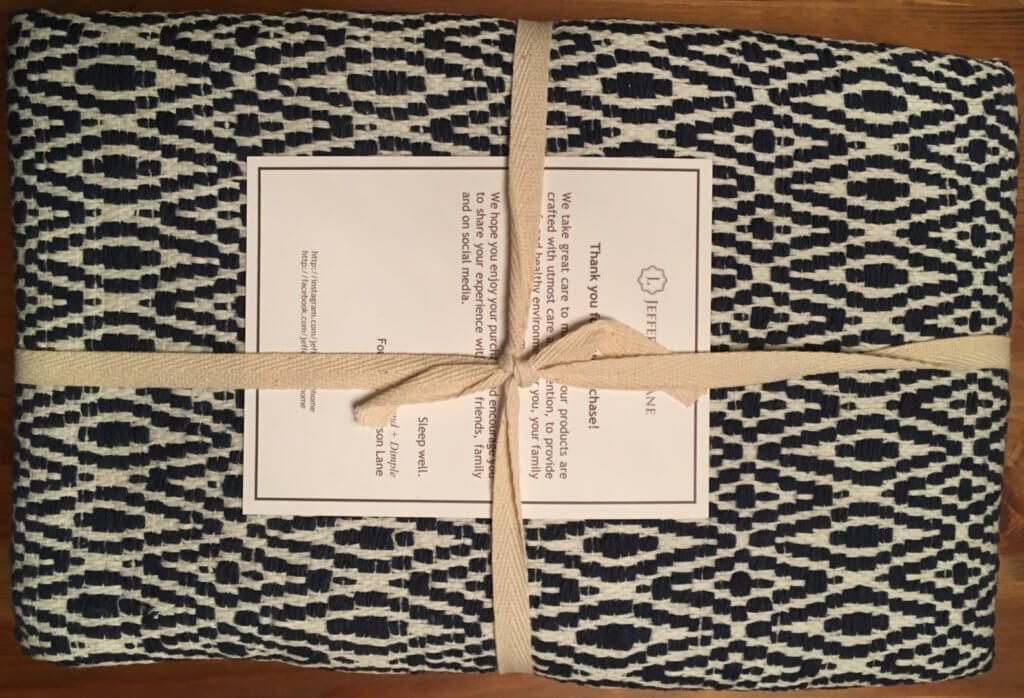 After you place your order the blanket should arrive in about 5 business days.
Findings
The blanket looks great out of the box. Here's a picture of it after unwrapping.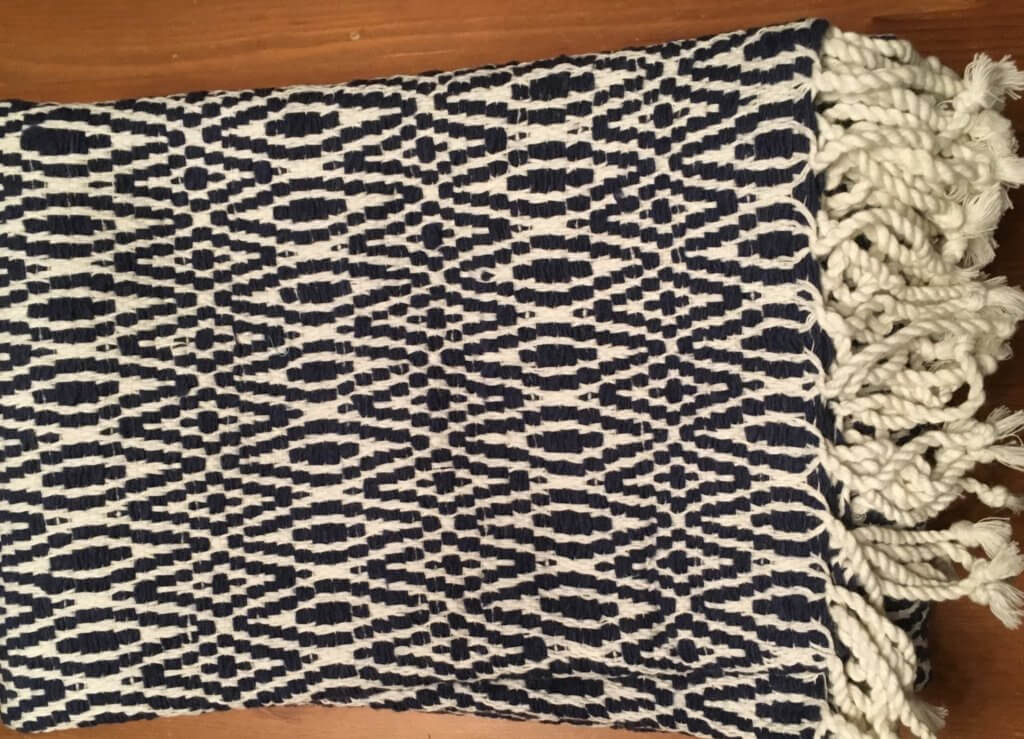 This blanket isn't terribly thick so it's great as a throw for your living room or something you would use when it is slightly chilly. I'm always a fan of layering and this works wonderfully. I also appreciate that it is a handmade item. So often I see cheap microfiber blankets in houses and it really detracts from the look of a home.
Our Maya cotton blanket has a new home on our couch in our living room where the family has easy access to it and it adds some interest to the space. Right now you can choose from two colors, Navy Blue which is below and Natural. I really like the contrast of the navy blue.

These blankets are made without toxic dyes in a fair trade facility in India. I like the fact that Jefferson Lane is committed to Fair Trade.
For reference, Serena & Lily make a herringbone weave blanket with similar dimensions but that sells for $298, almost triple what this blanket sells for. The Jefferson Lane blanket is also hand made.
Check out the other offerings from Jeferson Lane including their Fair Trade, Organic Cotton sheets.